Best City Travel List 2022
The Top Cities to Visit in 2022
When trying to decide where to travel next there are tons of lists that rank the best cities in the world. One of our favorite resources for this, in addition to our years of personal travel experiences, is Resonance Consultancy. They have recently announced their annual list of the best cities around the world for 2022. We are happy to say that many of these cities are included in our guided, small group tours.
---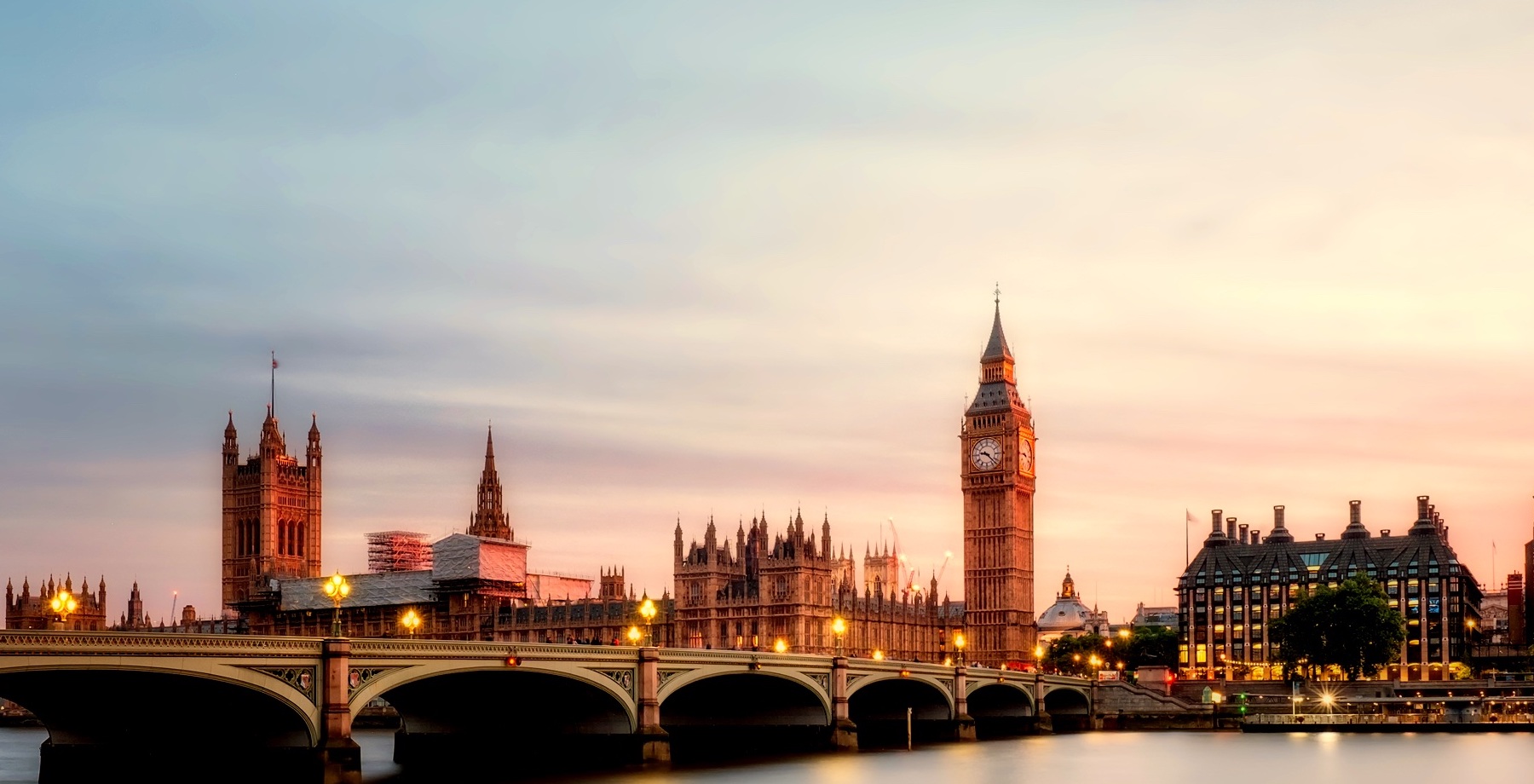 London, England
This city has maintained the number one spot for six years in a row! London ranks number one for shopping, culture, restaurants, and nightlife. From walking in the footsteps of the Queen at Windsor Castle, shopping for goodies in Piccadilly, or sipping tea at Fortnum and Mason, England's joys are timeless.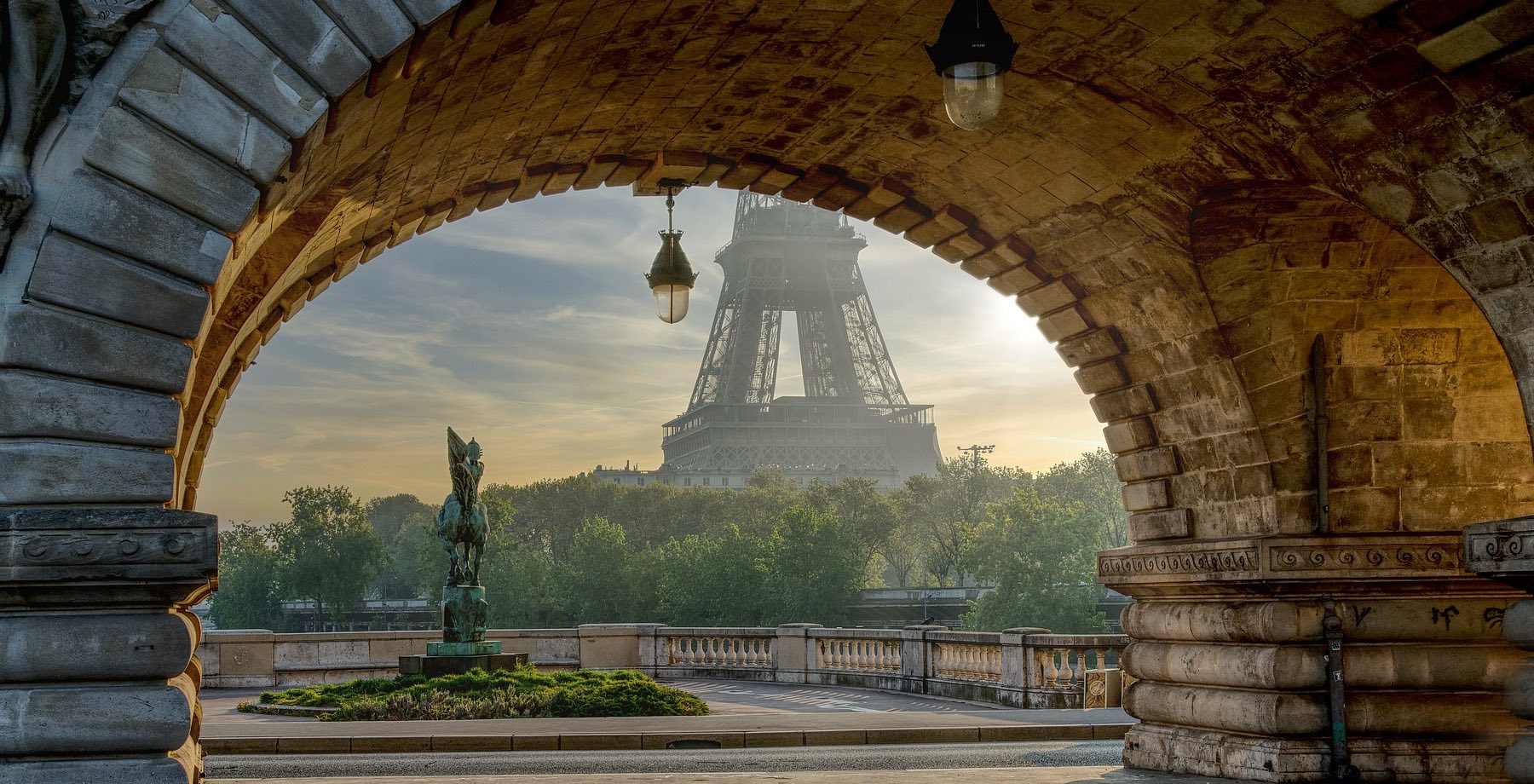 Paris, France
The City of Light ranks third for its sights, landmarks, and shopping. It is no surprise why because this city is bursting with world-renowned jewels like the Eiffel Tower, the Louvre,  the Luxembourg Gardens, and Notre Dame. Recently, the iconic Rue de Rivoli became off-limits to cars and Champs-Élysées is next on the list to be transformed into a massive garden that is traffic-free.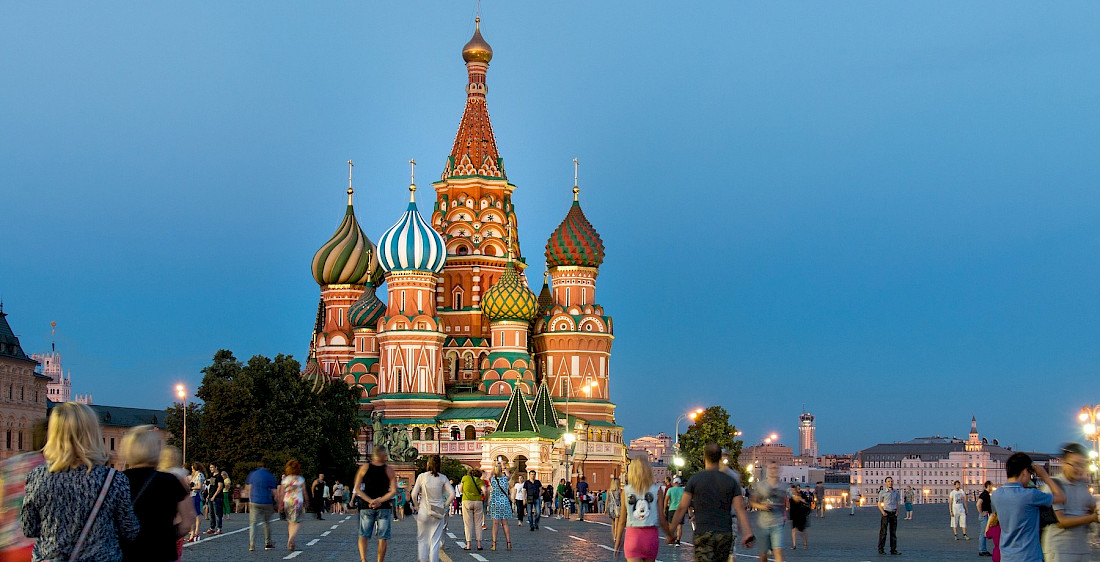 Moscow, Russia
This historic imperial city of the Russian Tsars ranks number one for its museums, sights, and landmarks. The Alexander Palace, home of Tsar Nicholas II, the last Tsar of Russia that was brutally murdered with his family in 1918, has been renovated. It opened to the public in November 2021. Moscow is well known for the Red Square, Saint Basil's Cathedral, and many opulent palaces. 
Dubai, United Arab Emirates
Most of us think of Dubai for its amazing architecture and record-setting skyscrapers. This country ranked number one for safety and for its large foreign-born population. The city is hosting Expo 2020 that is taking place through  March 31, 2022. The expo is a multibillion-dollar extravaganza that showcases 192 Country Pavilions from every corner of the world. The Museum of the Future that will whisk people to the year 2071 is slated to open in 2022.
Tokyo, Japan
When we think of Tokyo we think of ramen and in fact, Tokyo is rated #1 for its restaurants and one of the highlights of any trip to Japan is the food. In addition to great food, Tokyo is a vibrant city of bright lights, luxury shops, and trendy cafes that seem to combine seamlessly with quaint backstreets, and historic temples. Tokyo is also rated number two for the presence of global corporations.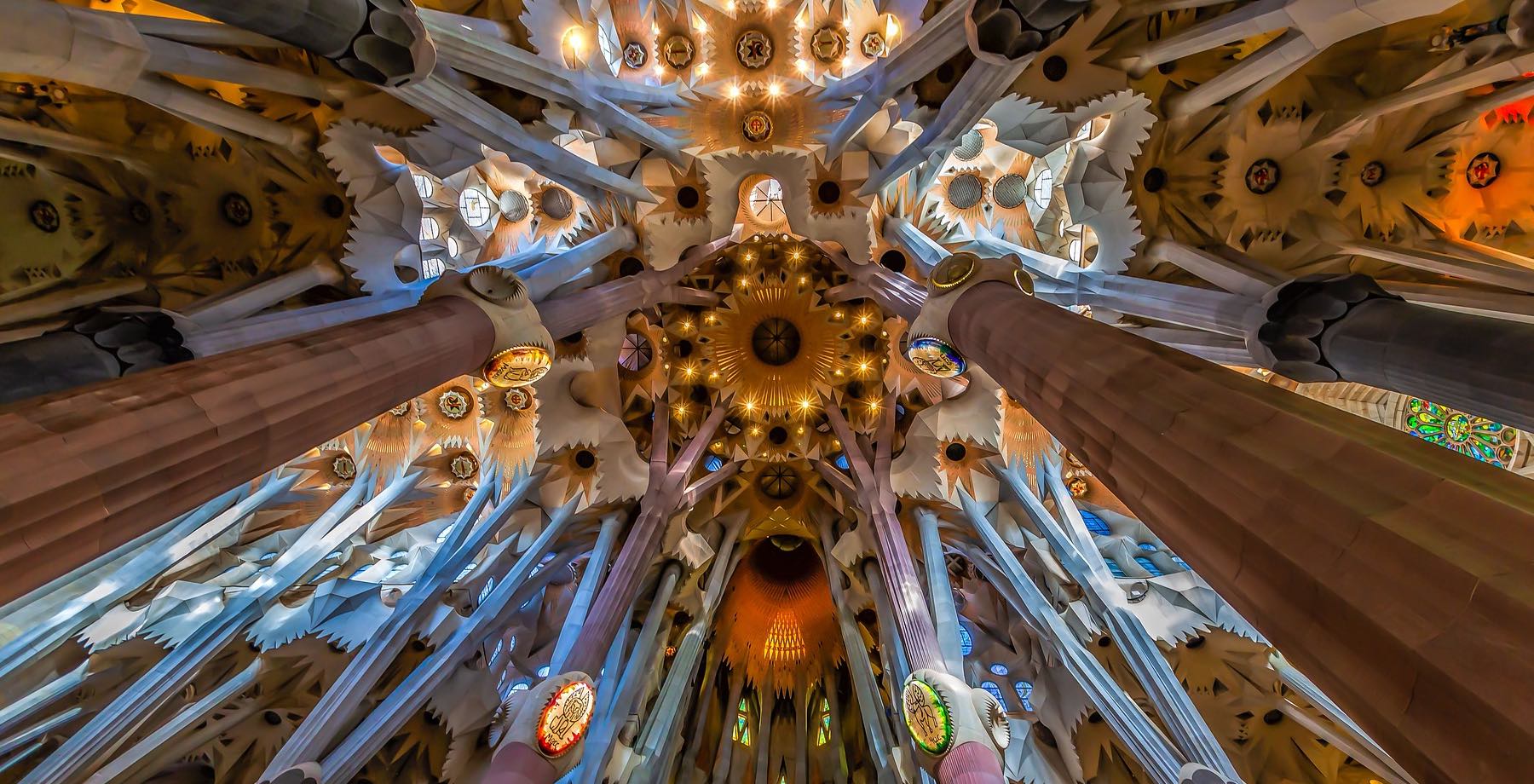 Barcelona, Spain
This beautiful European city seems to have it all - miles of beaches, great restaurants, interesting shopping, colorful neighborhoods, and amazing cultural and historical attractions. It is upbeat, happy, bohemian, artistic, and welcoming. Barcelona rates number three for nightlife and number five for social media reviews.
Rome, Italy
Few cities in the world are part of the epicenter of the birth of western civilization. Rome's ancient attractions are everywhere and are coupled with a safe, accessible modern city with great shops, restaurants, and hotels. Rome ranks number two in social media activity and number four for places to see.  Rome is in the process of rebuilding the Colosseum's ancient retractable floor that conceals an underground network of tunnels and cages used during the gladiator era. This renovation will allow visitors to see this World Heritage Site as it was in 105 BC.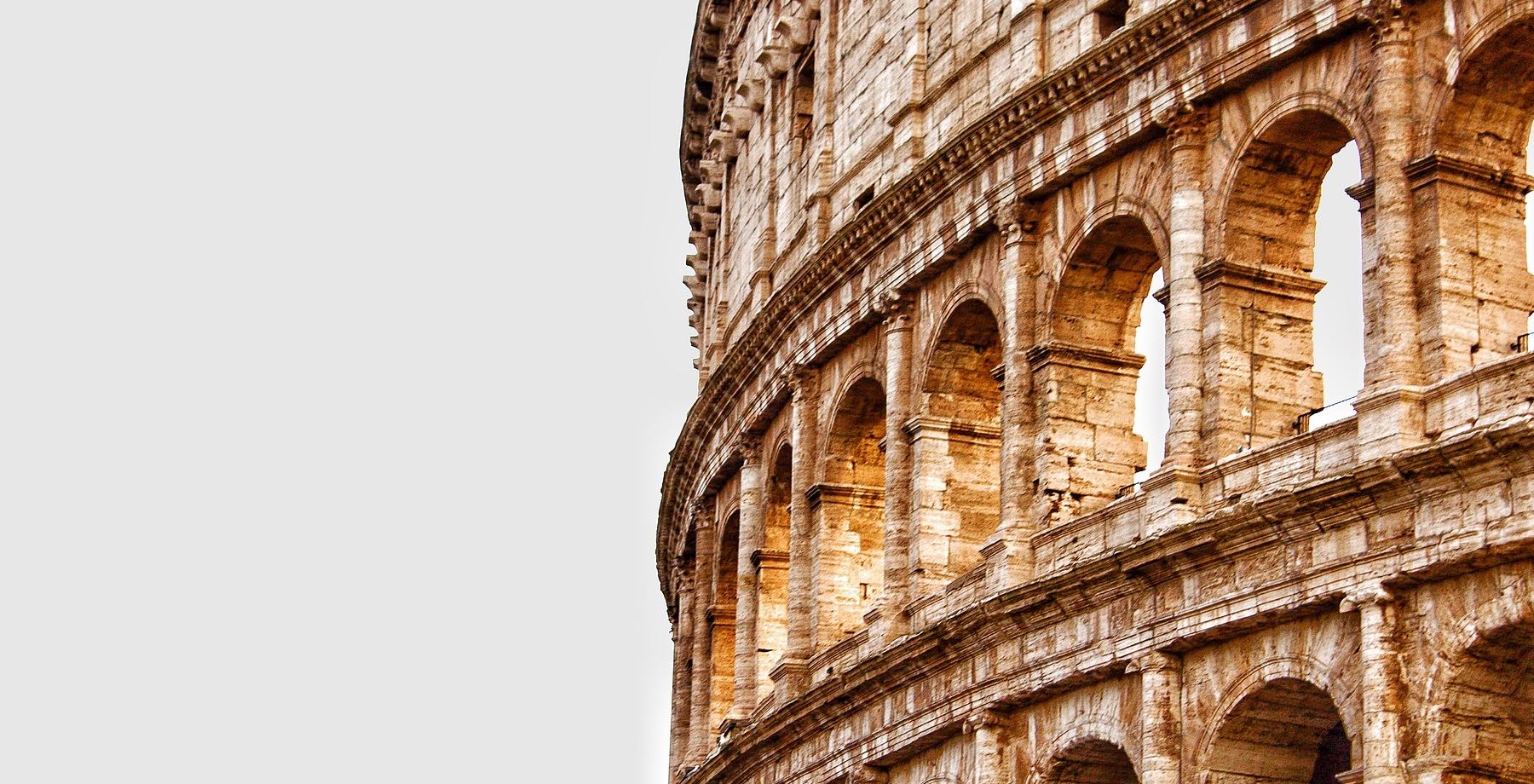 Amsterdam, Netherlands
Beautiful canals, top-notch museums, chocolate, and tulips, who could as for more! This year, just outside Amsterdam the largest Horticultural Exposition, Floriade, a once-in-a-decade event with more than 400 participants is taking place through October 2022. Best of all Amsterdam is easy to get to because it is a major hub, it rates number eight in airport connectivity and number nine in shopping. A sustainable goal on the table is to have all gas and diesel cars banned from the city by 2030. 
Toronto, Canada
This is Canada's melting pot where half of the population that lives here were born in other countries making it one of the most culturally diverse destinations on this list. Here you can eat your way around the world, see amazing architecture like the CN Tower, and enjoy a dynamic music scene. Not surprisingly, Toronto ranked fourth for its friendly people and ninth for its University scene.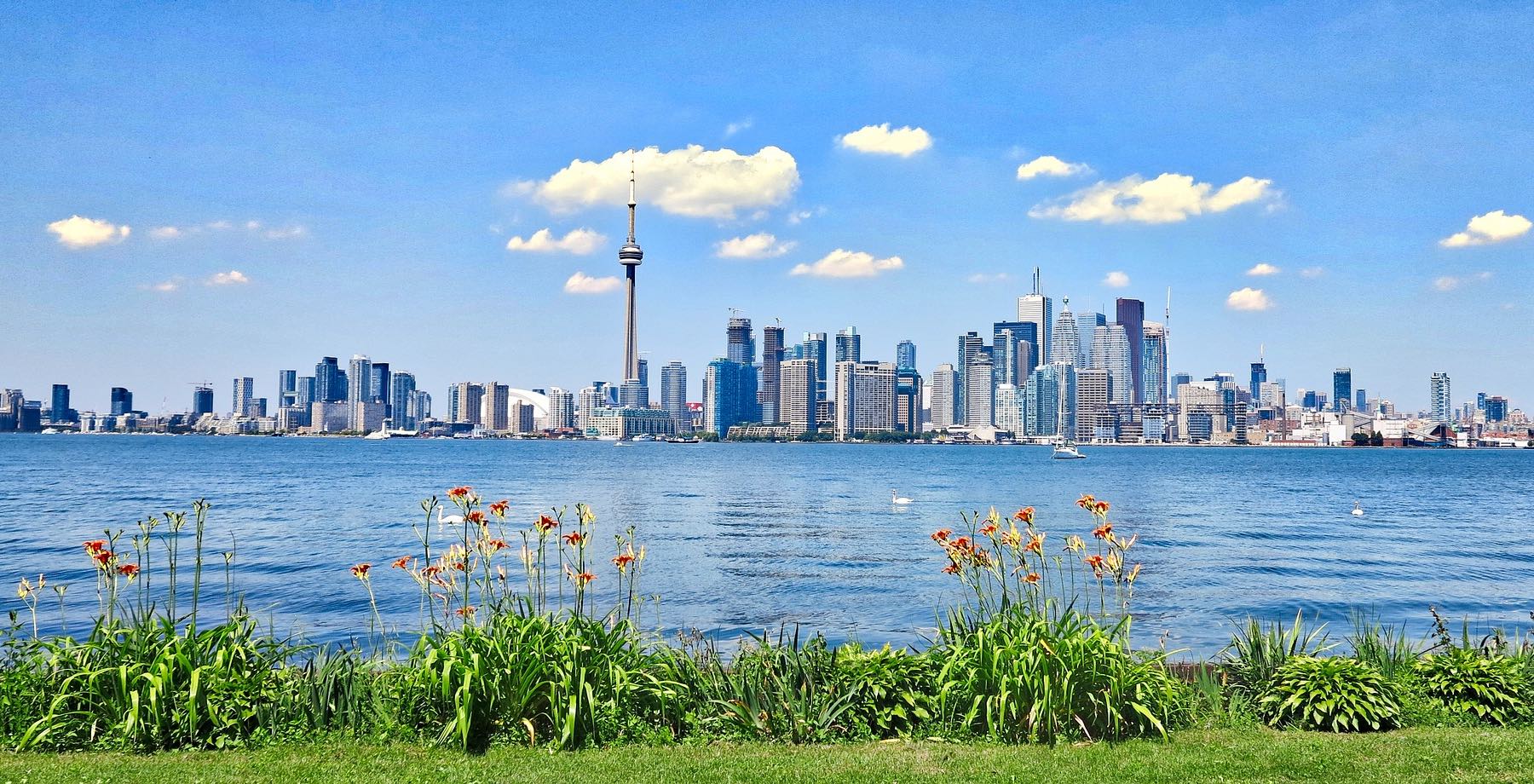 Vienna, Austria
The Baroque heart of Vienna's Museum Quarter unfolds in all its extravagant glory like a Mozart concerto. There is the Hofburg Palace, the Schoenbrunn Palace, and the Belvedere complex to explore. For music lovers, Vienna is paradise as it is the heart of the European classical music scene. The city is alive with the compositions of the famous composers that once lived here. Vienna has gone up eight spots in the rankings since 2020 because of how livable the city is, and when a city is as livable as Vienna it earns a definite place on a travel bucket list. 
About Resonance Consultancy
This firm is a leading global advisor in tourism, real estate, and economic development. They are lauded as the world's most thorough city ranking resource. The company uses a wide variety of measures from analyzing the performance of each city that includes a wide range of factors that have shown positive correlations with economic prosperity and investment. There are 24 factors that range from cultural attractions, culinary and outdoor experiences to the weather, education, diversity, promotion, the number of global corporations, and infrastructure.