Best Countries for Cat Lovers
What are the Best Countries for Cat Lovers?
If you need a feline fix on your next vacation, there are places that put cats on a pedestal that should be on your bucket list! People that love and live with our feline friends know just how special cats are. They can be fun and aloof, spontaneous and feisty, cuddly and, yes, sometimes moody and, even finicky! Since you can't bring your cat on vacation, check out some of these destinations that will give you a "pawsome" boost if you are away from home and missing your furry friend.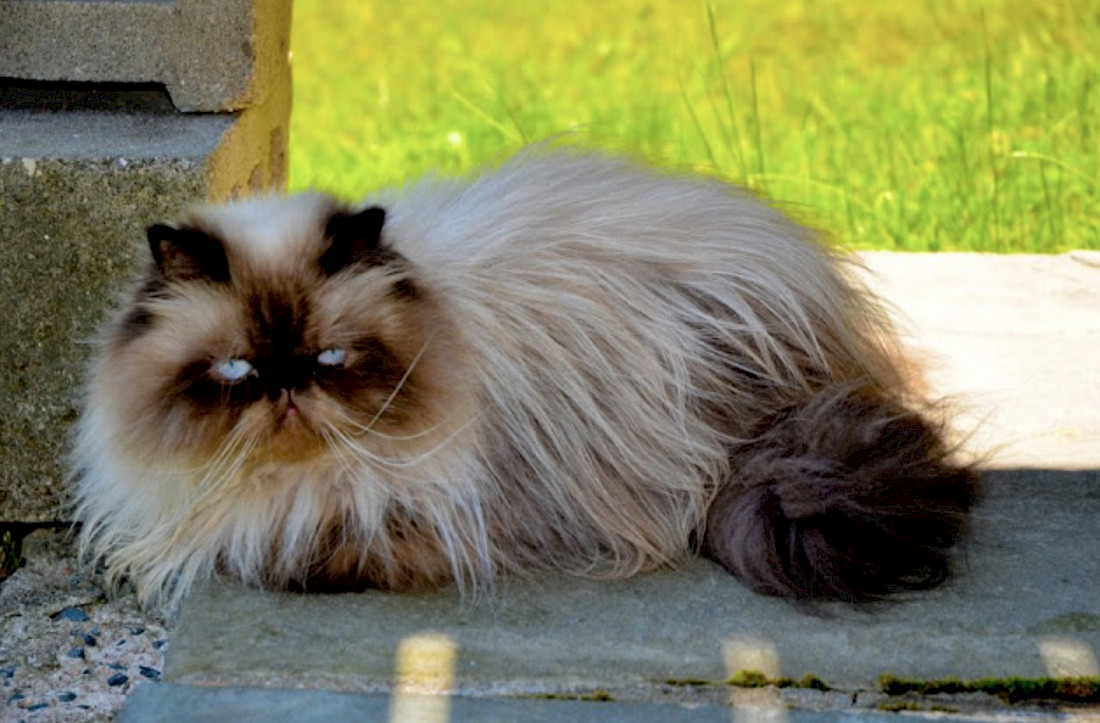 So, if you are a bonafide feline fan, here are our top picks of destinations of countries that love cats, near and far, that we think are the cat's meow! 
Japan
 
Japan has many cultural and culinary wonders that have enticed visitors to these islands for centuries; it is also one of the ultimate destinations for cat lovers! The Japanese people have lived with cats for thousands of years. Cats have played an important role in the country's heritage since the Edo period (1603-1668) when they were often depicted in artwork. Tokyo is famous for its cat cafes where visitors can play with a variety of cats while sipping on tea or coffee. For a listing of cat cafe's click here.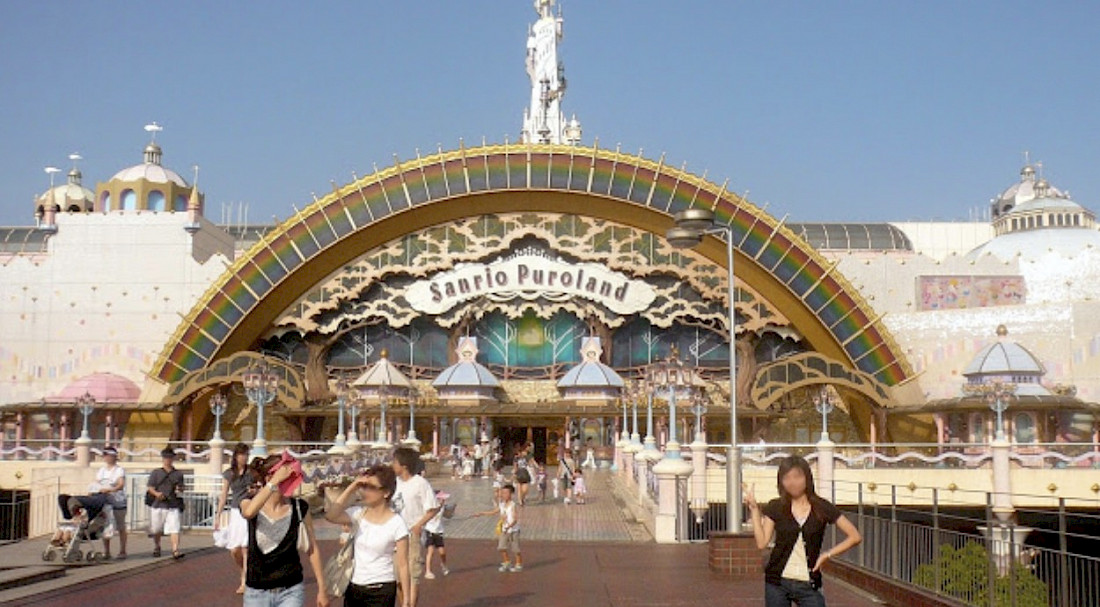 If you are a fan of Hello Kitty head to Sanrio Puroland or the Hello Kitty Museum just outside of Tokyo. This colorful theme park is dedicated to Sanrio characters including Hello Kitty herself, one of the most beloved felines, worldwide. There are parades, shows, rides, a restaurant with a character-themed menu, souvenir shops, and the chance to meet Hello Kitty herself!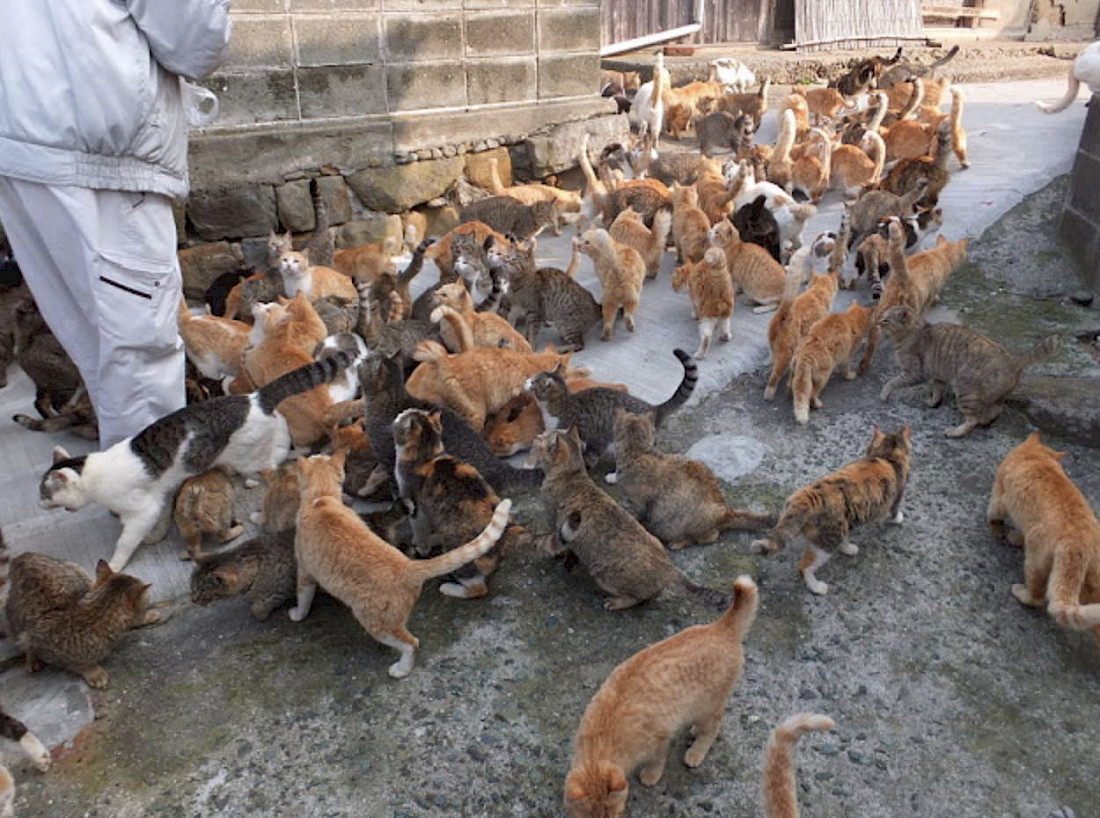 Surprisingly, Japan has cat islands; as a matter of fact, there are about a dozen. One of the most famous is Aoshima Island in Shikoku, a place where cats outnumber humans six to one. Originally introduced to help fishermen keep the mouse population in check, cats now thrive and are cared for by the people living on the island. When visiting, the cats will happily play with you and let you take photos in return for a treat. Tashirojima Island,  informally known as "Cat Island" is the home of several hundred cats originally brought to the island to help with pest control around the island's silkworm factories.
Today, the cats outnumber the aging population by four to one. The locals love them, care for them, and even worship them. The shrine in the center of the island is dedicated to a cat accidentally killed by a falling rock.  On the island, you'll also find cat-shaped architecture, and even cat-shaped cabins to stay in. To the locals, cats represent luck and good fortune, and doubly so if you care for them. Interestingly, dogs are not allowed on the island! See for yourself on your next visit.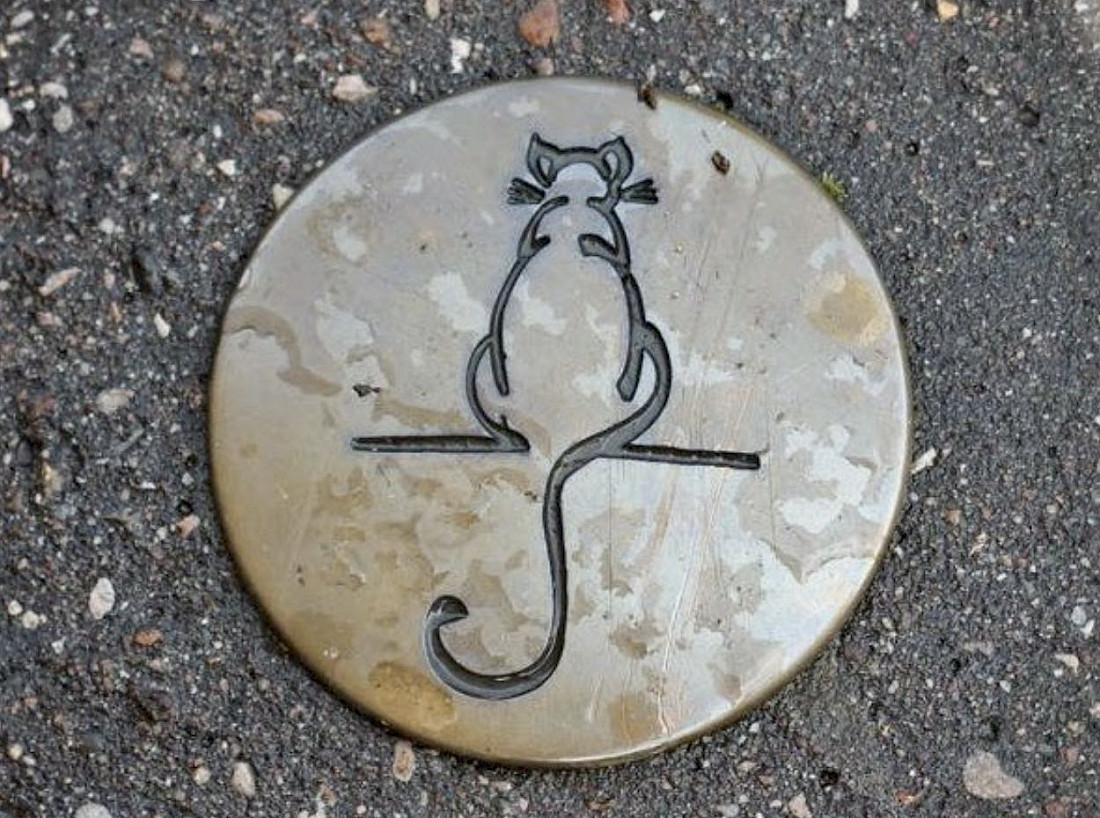 France
 
In Burgundy, France, there is a very special excursion purrfect for feline lovers and explorers called the "Trail of the Perched Cat."  Dole is a  small village that has a literary link to and, a great affection for cats, of all kinds. In honor of the  author that grew up in this charming village, Marcel Ayme, the creator of the tales about the Perched Cat, (Contes du Chat Perché) residents have created the "perched cat trail."  The trail is well marked by brass pavement plaques that are etched with a perched cat.  Along the way, you will see many shop and restaurant signs that use cats in their logos. Strolling the trail, you will discover a number of historic monuments including the birthplace of Louis Pasteur, the famous Collegiate Church of Notre Dame, and wonderful views of the river.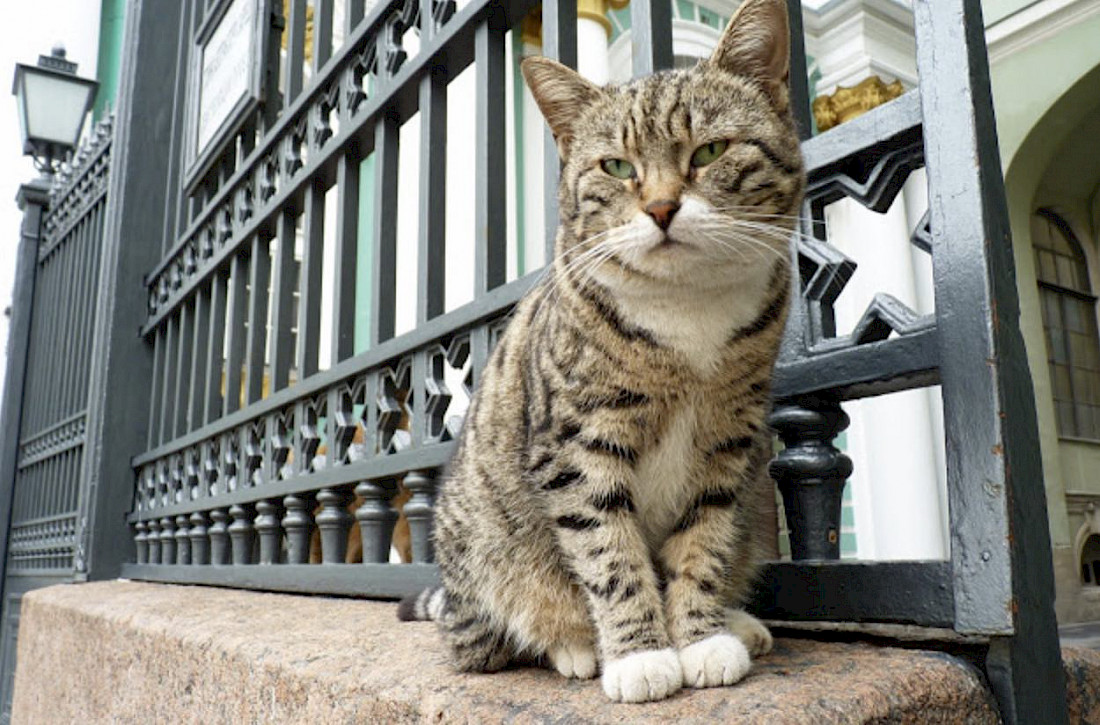 The Hermitage, St. Petersburg Russia 
Cats have roamed the Hermitage Museum in Russia since 1745 when Empress Elizabeth ordered cats to be brought in to control the mice and rodent problem. Today, there are more than 74 very pampered furballs that have three caretakers and their very own press secretary! The cats are kept in the cozy underground labyrinth of basement tunnels in the museum. Cats can be seen strolling about the museum's courtyards or sunning themselves on the Neva embankment. The museum kitchen whips up food for these finicky felines and there is even a hospital on the museum grounds.  Each summer the museum hosts a "Cat Fest" to celebrate its cat population!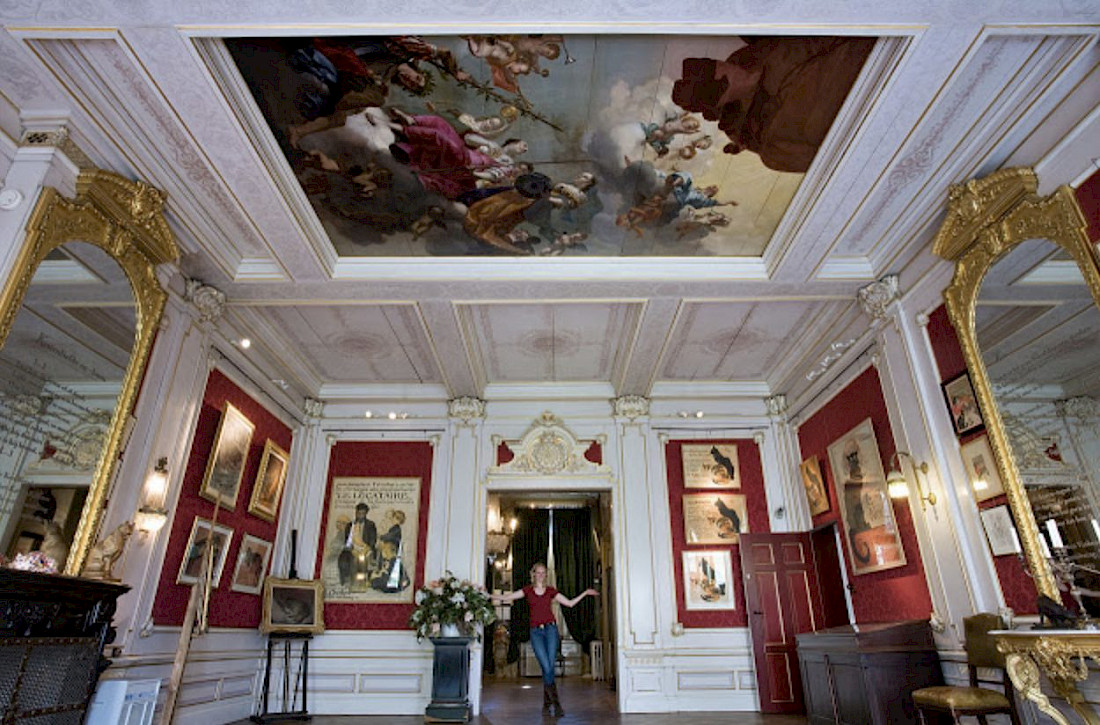 Kattenkabinet, Amsterdam
Amsterdam's Cat Cabinet Museum is located in a historic house that dates to 1667. The museum was founded in 1990 to preserve the memory of William Meijer's ginger-colored tomcat named John Pierpont Morgan; that's right, after America's very own, J.P. Morgan! The museum displays sculptures, paintings, posters, and books that show the role of the cat in art and culture through the centuries. If you visit you might want to pick up their "cat-a-logue," in the gift shop. The owner of the museum lives on the second floor with his five feline friends, and if you visit on the right day, you just might see them!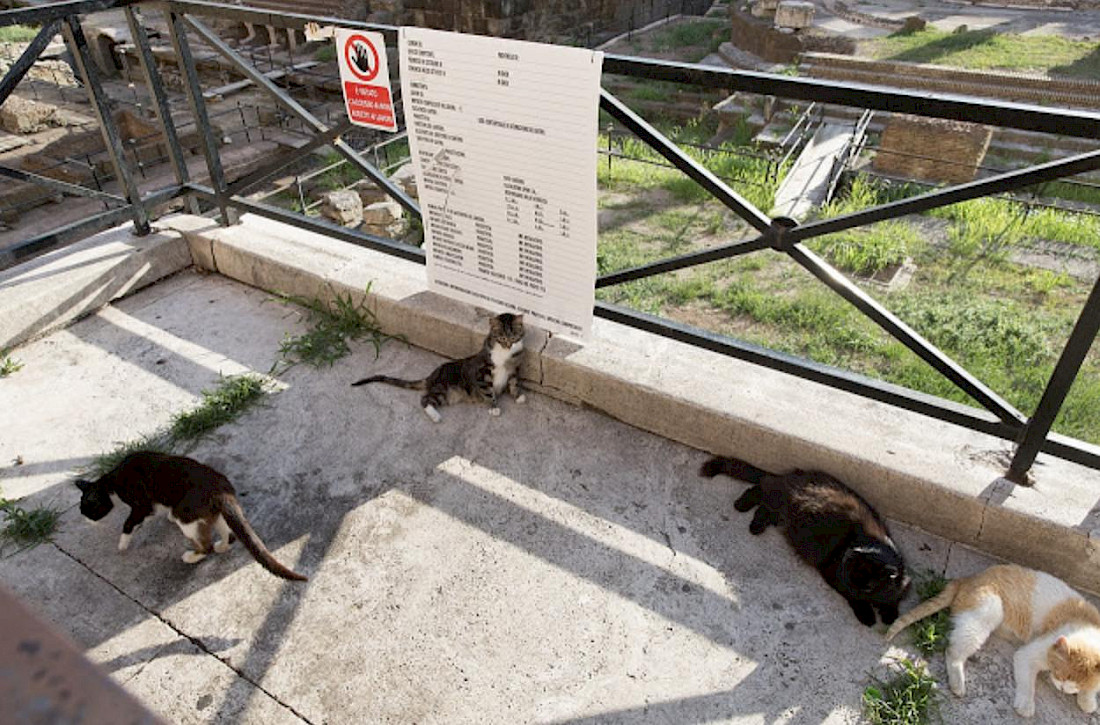 Torre Argentina, Rome, Italy
Abandoned cats have ruled over this archaeological wonder in Rome since 1929. In that year, four different ancient Roman Temples including the famous portico of Pompey, upon whose steps Julius Ceasar was betrayed and killed, were excavated. Abandoned felines immediately took up residence to rule the ruins. They were and are fed by a succession of "gattare" or cat ladies. Today, volunteers of the Torre Argentina organization cares for more than 250 cats, many of which are ill or disabled. On any given afternoon visitors will see cats sunning themselves on this ancient sacred ground. Watching cats lounging on these ancient Roman ruins, you might wonder to yourself … did any of their ancestors know Cleopatra? It is a question for the ages!
Burmese Cat Village, Myanmar
The cats of Myanmar called "Burmese" were temple cats and kept as pets of the Burmese royal family. Sadly, these cats died out in their own country by the 1930s. Thankfully, the bloodline found its way to other countries and in 2009, Burmese cats were reintroduced to Myanmar by breeders from the U.K. and Australia. The Burmese Cat Sanctuary was established at Inle Heritage House set on an island in the center of Inle Lake. This isolated cat sanctuary, on its own island, makes it the perfect place to preserve the Burmese breed. The cats live on the island in special wooden houses built by the local population. Visitors to the island are welcome to play with these beautiful and regal-looking cats in thirty-minute engagements. Afterward, guests can have lunch at the island's restaurant that serves local Shan specialties amid beautiful views of the lake and the majestic Burmese cats. Inle Heritage House is located in Innpawkhon village in the northern Shan State.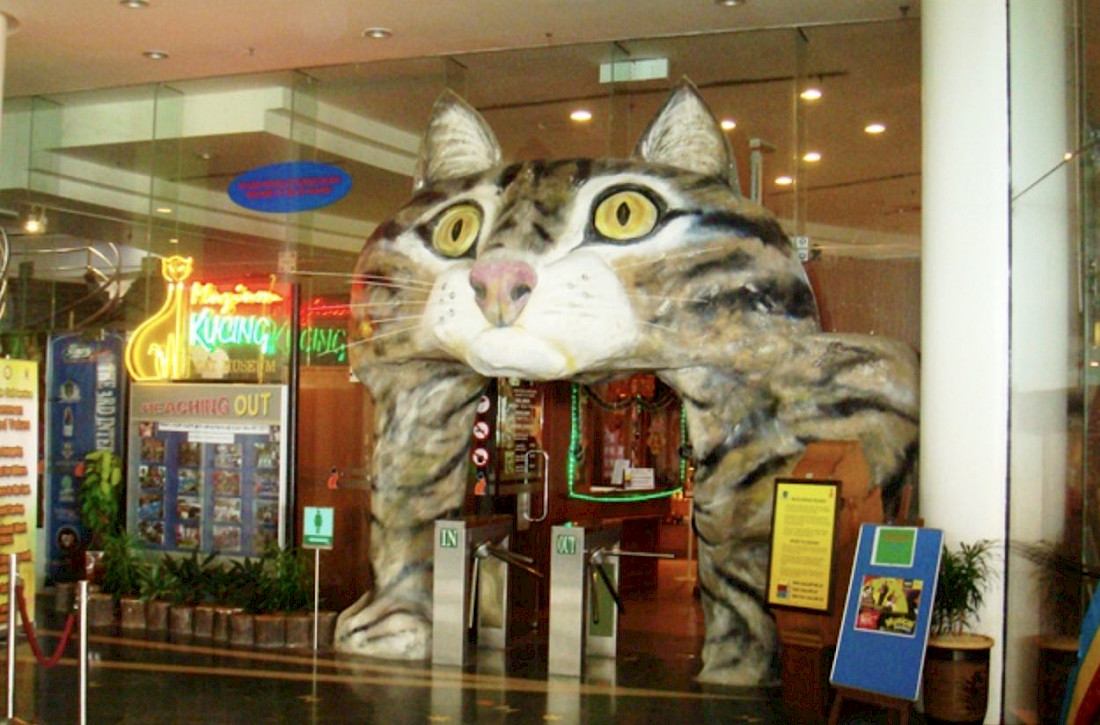 The Cat Museum, Kuching, Malaysia
People in Kuching love cats - even the city's name means cat in Malay so it is no surprise that they have a Cat Museum, one of the first in the world. The museum has four galleries with more than 4,000 examples of feline artwork, sculpture, prints, photos, feline-related advertising, and other objects that trace the history of cats, and how they were treated by different cultures. The galleries include the significance of cats to Kuching's history and Malay culture, as well as, in ancient Egypt. This stop is perfect for cat lovers and those looking for a unique and kitschy experience in a place that you won't find anywhere else.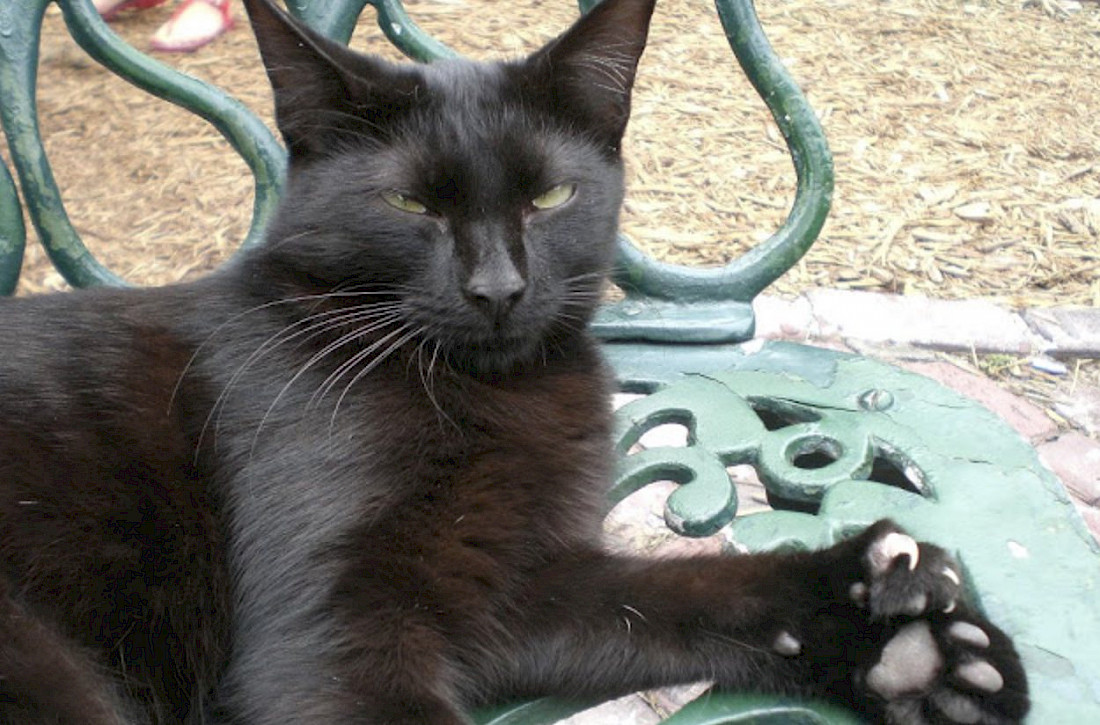 Cats in Key West Florida
Hemingway once wrote…" one cat just leads to another…" and, that certainly is the case at his home, now the Ernest Hemingway Home and Museum in Key West. Visitors from all over the world flock to this museum to see the famous six-toed cats that reside like royalty here. Hemingway's grand, plantation-style limestone house is the domain of around 50 cats descended from the original Maine coon, Snow White,  given to Hemingway by a local mariner.  To this day, descendants of Snow White roam around the Hemingway House, laying on beds, lounging on couches, and sunning themselves on the patio. About 70% of the cats are polydactyl (six-toed), which gives them their distinctive appearance.  Hemingway named many of his cats after famous people, and the museum carries on this tradition.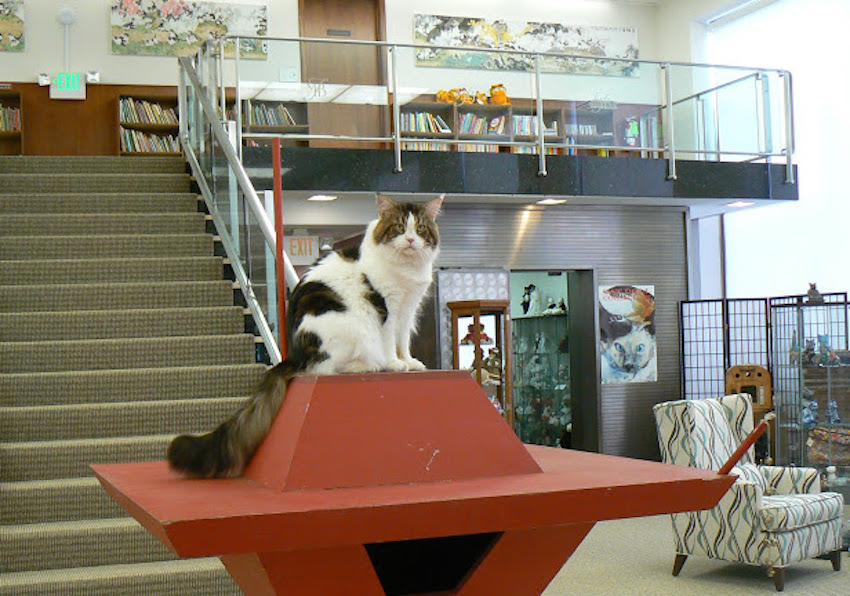 Feline Historical Museum in Alliance, Ohio
Located in an old bank, The Feline Historical Museum stores the largest collection of cat memorabilia in America. If you are a cat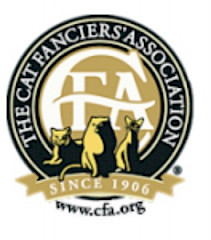 lover then this is one stop not to miss when visiting the Buckeye State. In addition to an interesting display of cat show memorabilia, and a display titled, "From Fancy Cats to Cat Fancy,"  three of the most interesting displays include the cat house designed by famous architect Frank Lloyd Wright, the silver collar won by Cosey at the 1895 Cat Show at Madison Square Garden, and an engraved 1883 pewter nut bowl for the first prize at the Boston Cat Show. The museum also has a library of 8,500 books, interesting documents on the Cat Fanciers Association's cat shows, and a separate room dedicated to historical magazines and breed history. If you visit this museum, which also doubles as the headquarters for the Cat Fancy Association, you may run into some amazing show cats that visit from time to time. 
Lucky Cat Museum, Cincinnati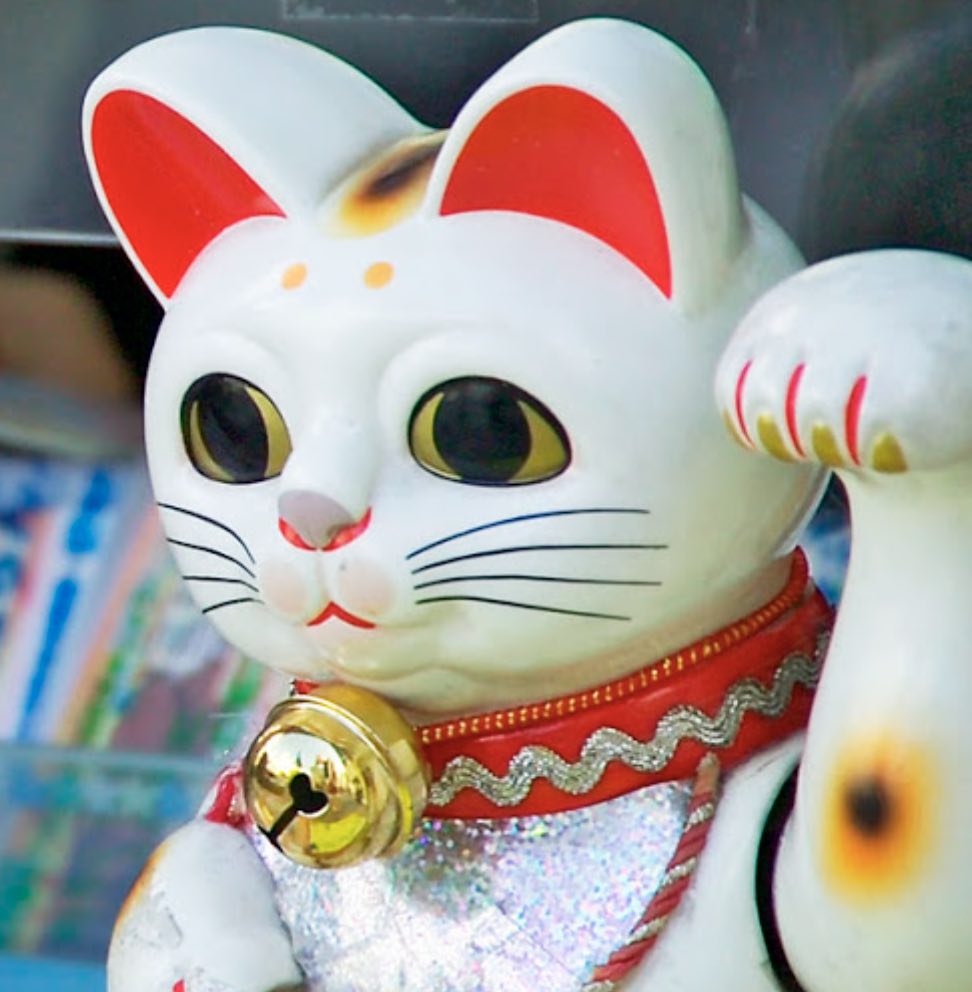 If you are a fan of the cute plastic Japanese cats that wave their paw at you, known as the Lucky Cat or Maneki-Neko, then head to Ohio's Lucky Cat Museum where there are more than 2,000 of these waving felines on display. Here you will find countless variations on the traditional paw-waving lucky cat that is thought not only to bring luck but also to bring monetary rewards. There are cats in plastic, wood, stone, and even metal versions of this happy kitty. Who knows, during a visit here, you could hit the jackpot!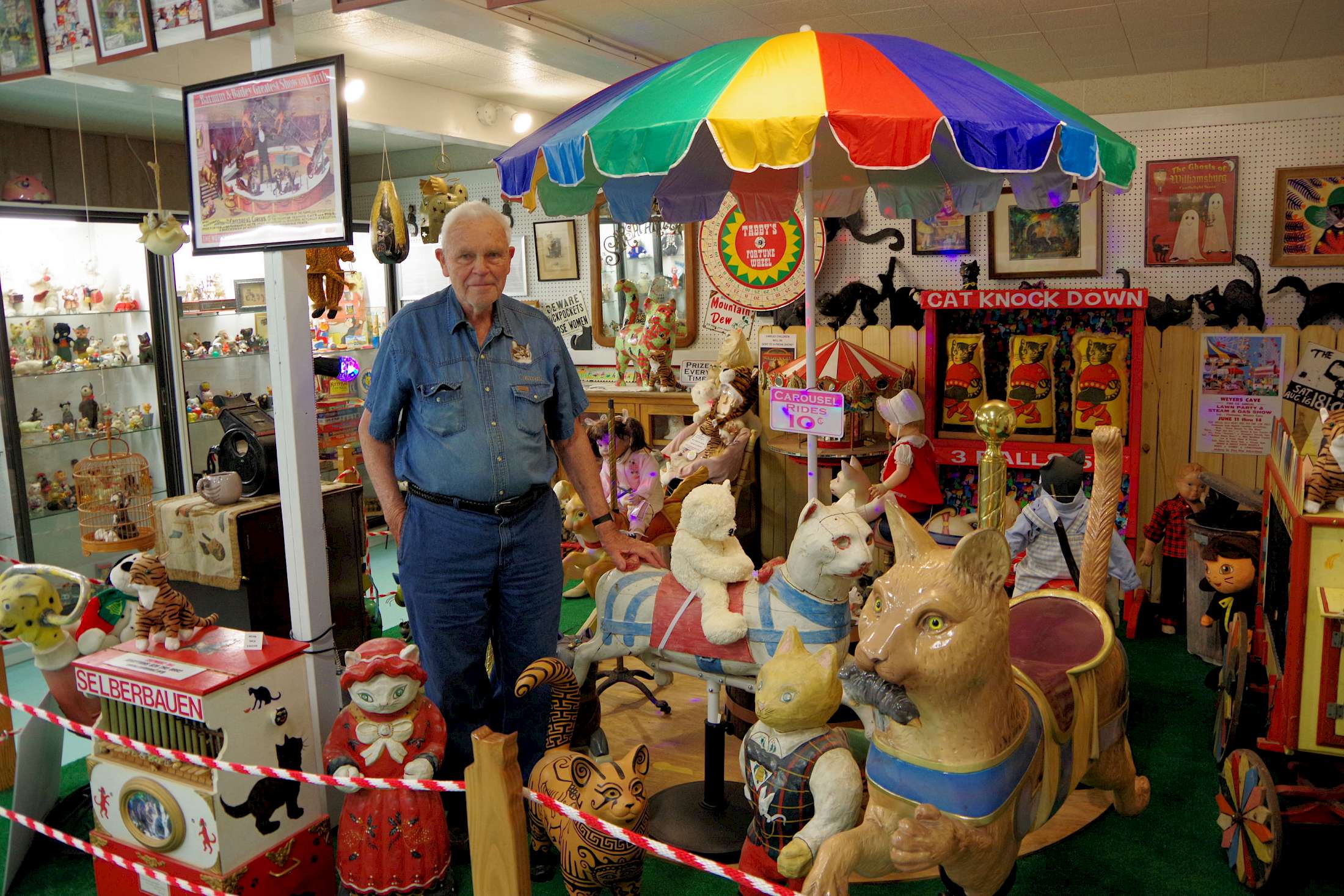 The American Museum of the House Cat, North Carolina
Started by "Cat Man" Dr.  Harold Sims, this museum focuses totally on the domestic house cat in what is believed to be the largest collection of house cat memorabilia in America. There are more than 5,000 pieces that have been collected over the past 30 years by the good doctor and his wife. Here, visitors will find antique cat-centric toys, fine, modern, and folk art, puppets, vet supplies, vintage advertising, steins, music boxes, jewelry, knick-knacks, and much more. One of the most intriguing items on display is a medieval petrified cat found in a 16th century English chimney.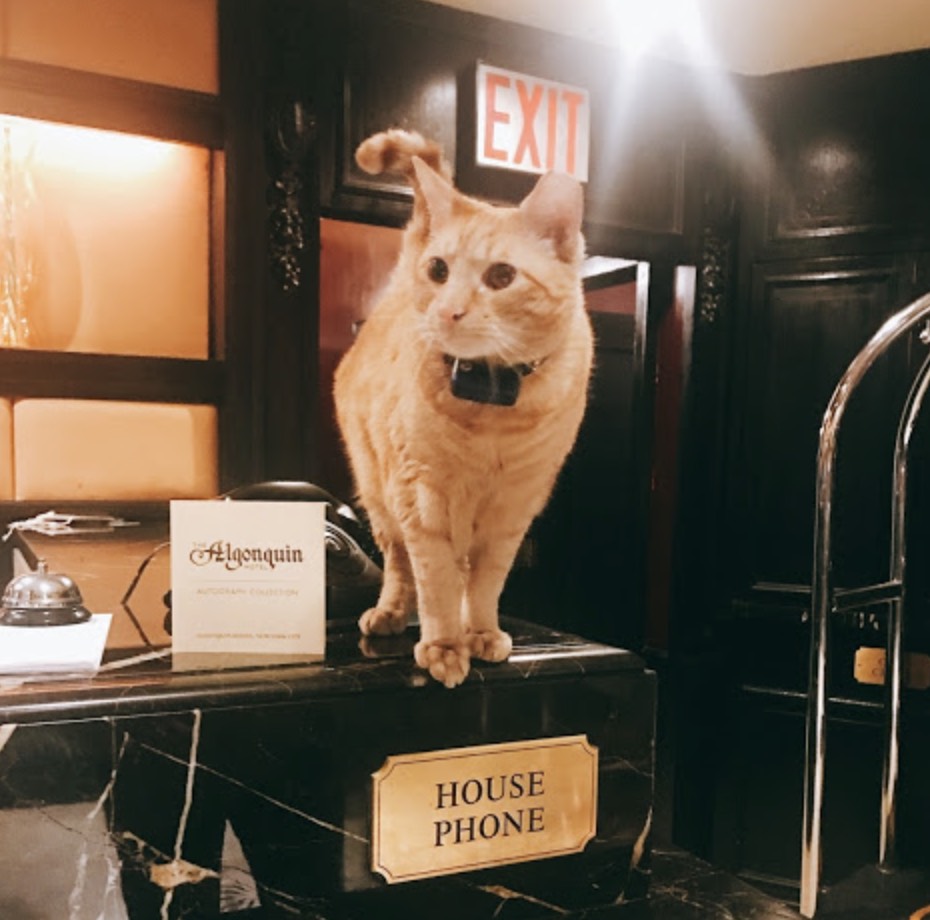 The Algonquin Hotel, New York
This landmark NYC hotel in Times Square has had a resident cat, named Hamlet since the late 1920s. As the story goes, a ginger-colored cat wandered into the hotel and the owner of the hotel decided to keep him. At the time, John Barrymore, one of the hotel's most famous guests was doing Hamlet on Broadway, so the staff named the cat, Hamlet. Today the hotel has a chief cat officer for Hamlet VIII.  Since the 1920s the Algonquin has been home to eight Hamlets and three Matildas, each one that has reigned at the hotel has been a stray. Guests to the hotel will usually find him in the front desk area.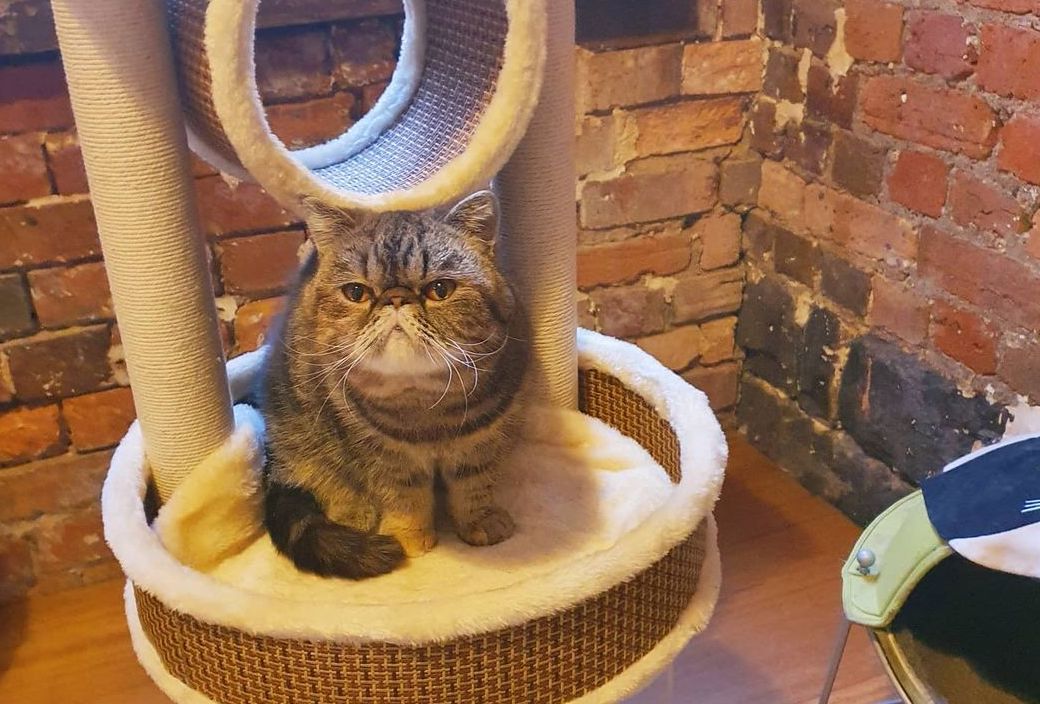 Melbourne, Australia
If you happen to be in Melbourne Australia and need a little "fur therapy," pop into Cat Cafe Melbourne, Australia's first Cat Cafe! This kitty-filled space is a place where visitors can enjoy playing with cats from rescue shelters…what could be better than that! Coffee and tea are available as well as movie nights…with your favorite furballs! To remember your visit here, check out their adorable gift shop that offers everything from cat-shaped water bottles and vegetable peelers to Cat Cafe Canvas bags and postcards so you can tell the folks back home how much fun you are having!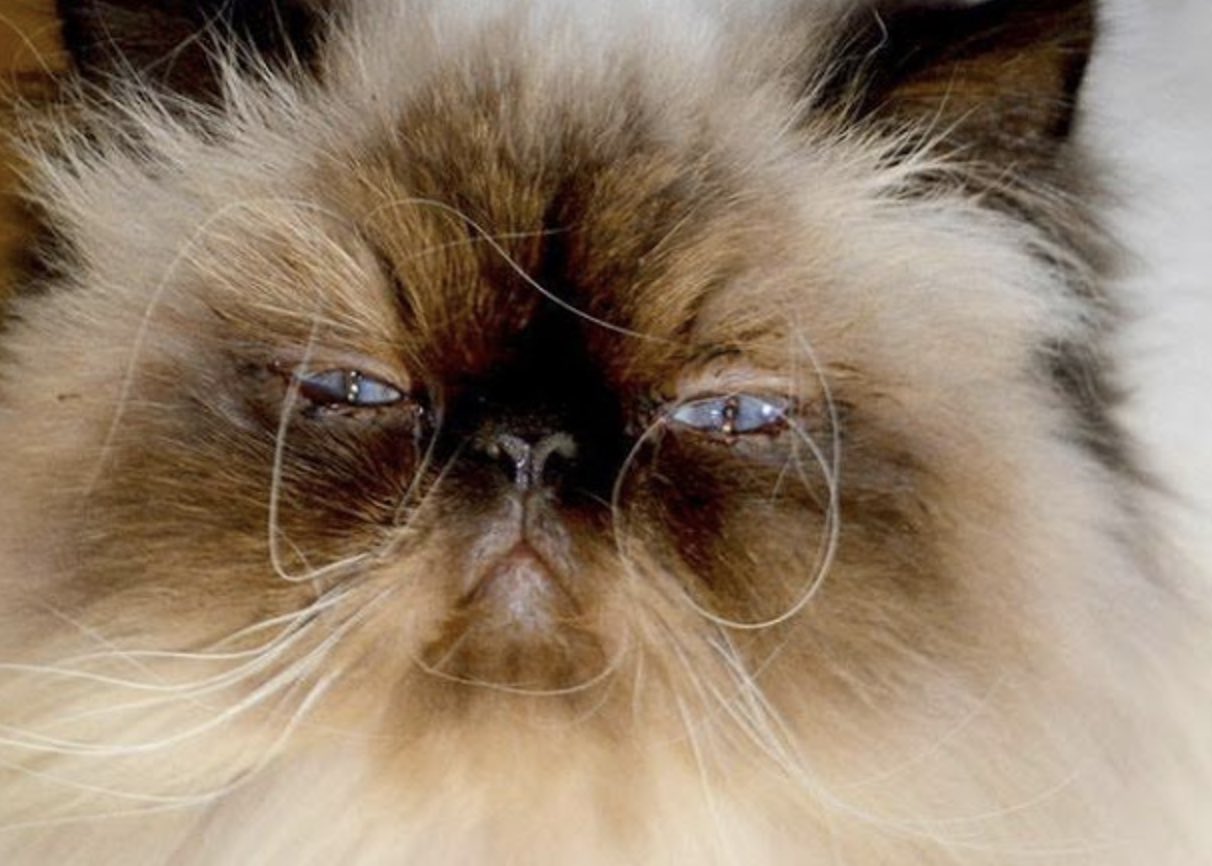 If you are a bona fide cat lover, these are just places that you should visit at least once! Whether you are looking for places in America or across the seas, there are plenty of destinations from intriguing to kitschy that put cats on a pedestal…where they belong!