Travel Tip Tuesday | Ask the TSA
What Five Must Have Items People Ask the TSA About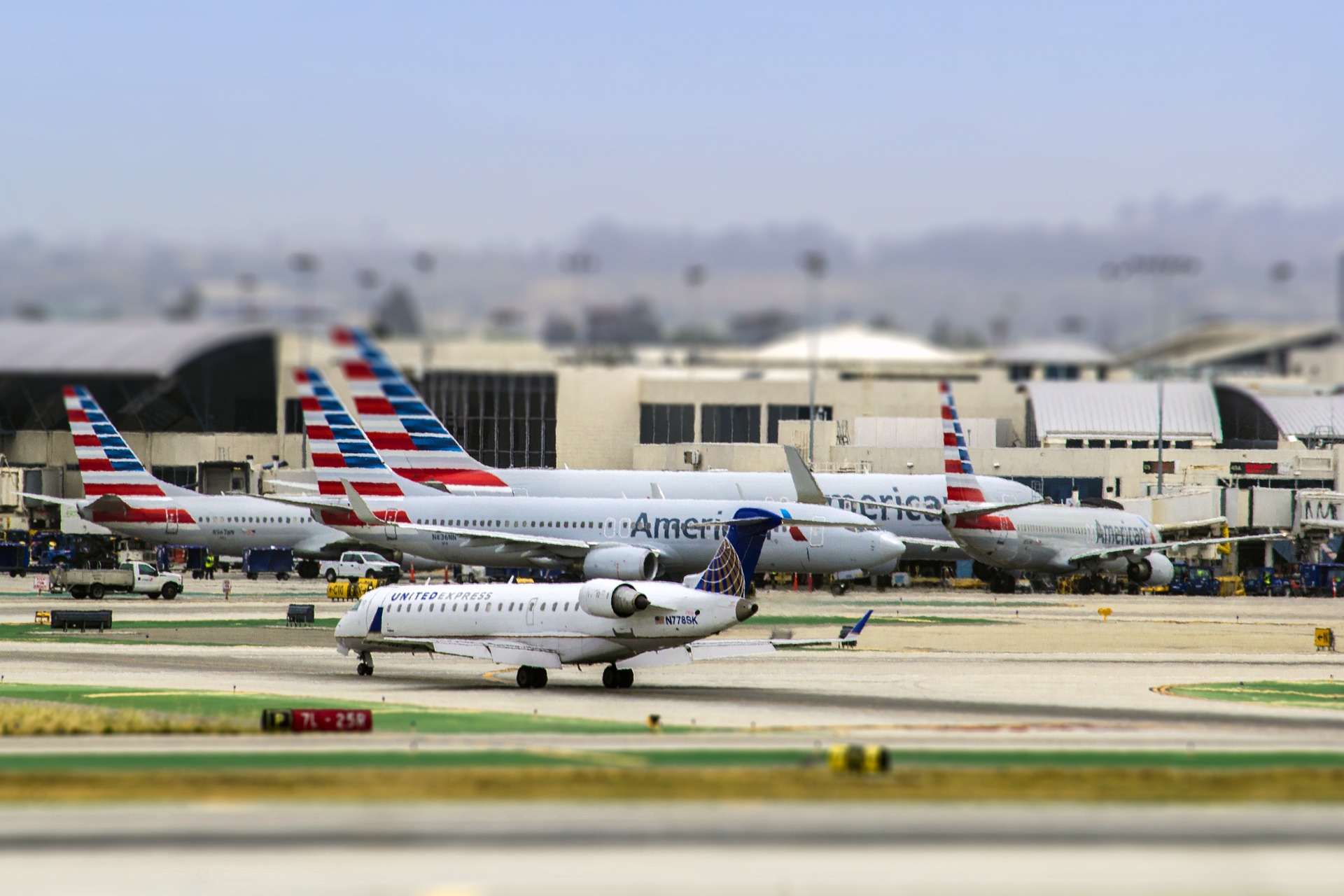 There are strict regulations about what you can pack in a carry-on and in checked luggage. Regardless of whether you are flying domestically or internationally, you should familiarize yourself with these regulations so you don't get held up at airport security. In a recent release, TSA provided information on the five of the most common, must-have items that people travel with and like to put in their carry-on bags. Here is what you need to know about razors,  make-up, shampoo, deodorant, and hand sanitizers. 
Razors
There seems to be a lot of confusion about the types of razors that you can carry-on. The types of razors that are allowed in carryon luggage include disposable razors and replacement cartridges and electric razors. Safety razors are not permitted in carry-on luggage because the razor blades are so easy to remove. They are fine to pack in your carry-on without the blades. The blades must be stored in your checked luggage. The same applies for straight razors.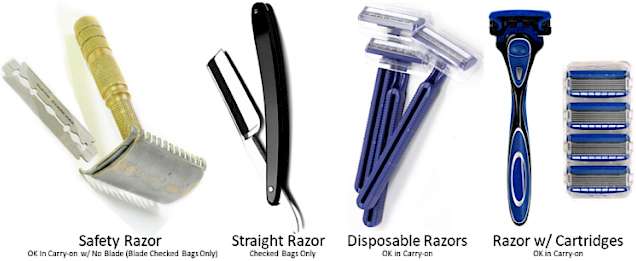 Make-Up
Most women hate leaving home without make-up and want to stash it in their carry-on bags in case their checked luggage is lost or delayed. We all like to look our best when we reach our destination. Make-up in a solid or powder form is allowed in a carry-on and in checked bags with no quantity or size limitations. However, when packed in carry-on bags, makeup in a liquid, lotion, gel, paste or creamy form, must be in containers that are 3.4 ounces or less. You can take as many travel-sized liquids as you can comfortably fit into one quart-sized, zip-top bag. One liquids bag is allowed per passenger in carry-on bags. We don't limit the size or quantity of liquids in checked bags.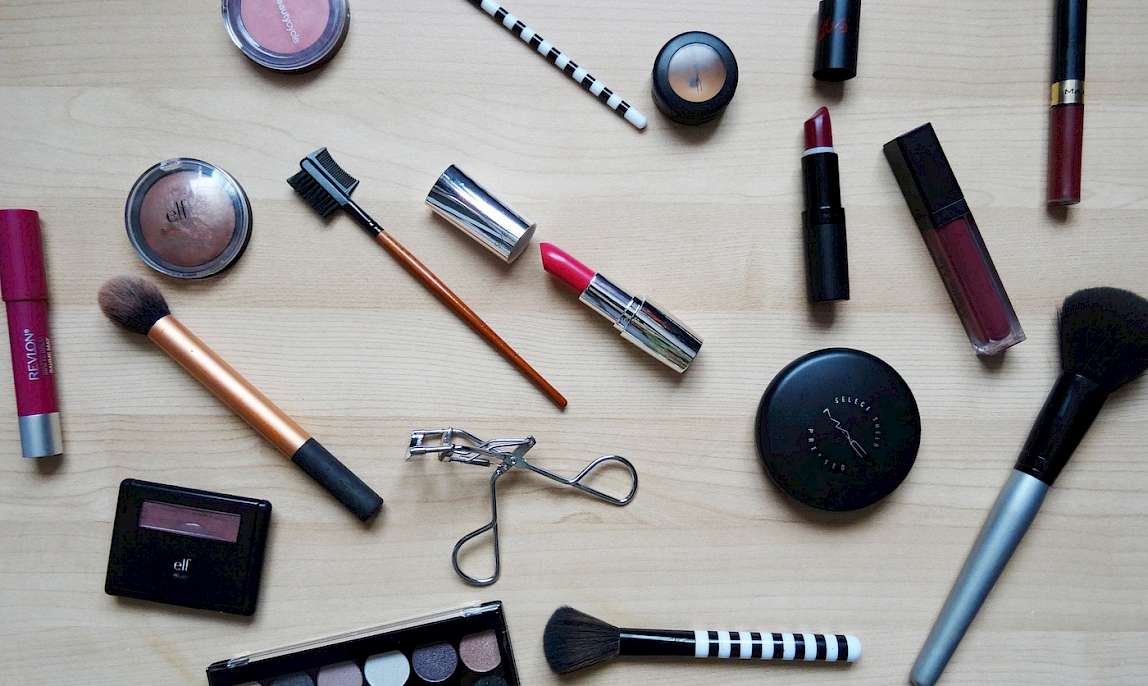 Shampoo and Deodorant
These two essential items are must-haves… after all,  most of us want to smell good and to keep our hair shiny! Asking about shampoo and deodorant is one of the most common questions that TSA officers are asked about. Shampoo/Conditioner and deodorant must be in containers that are 3.4 ounces or less in carry-on bags. You're allowed to take as many travel-sized liquids as can fit into a single quart-sized, zip-top bag. One bag is allowed per passenger in carry-on luggage. Larger containers of such items must be placed in checked bags. Solid and powder deodorant are allowed in carry-on bags and aren't limited in size.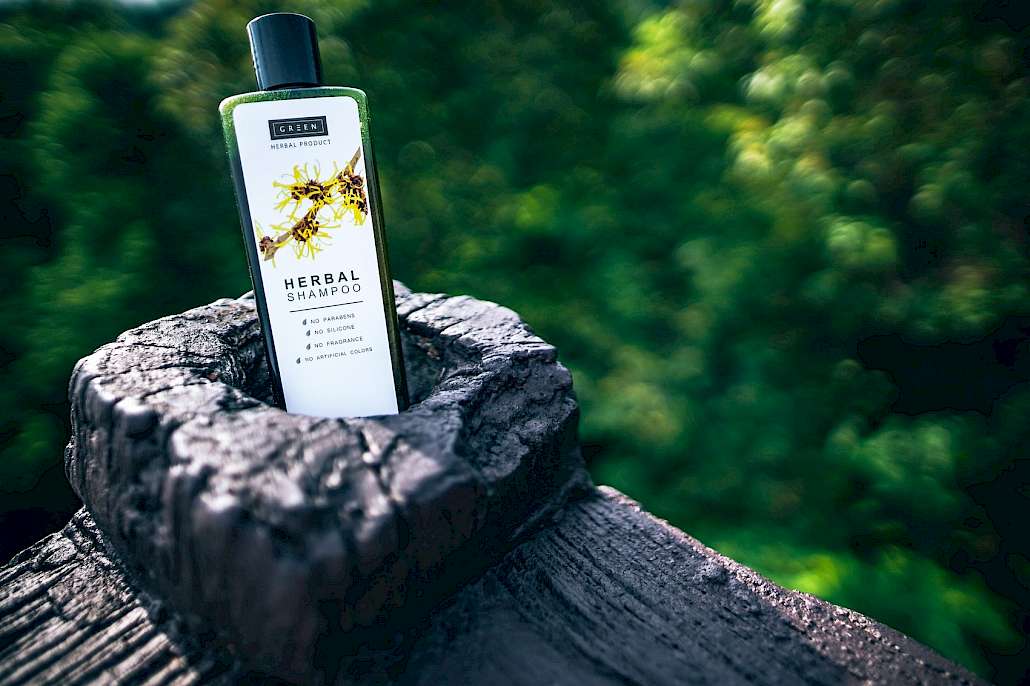 Hand Sanitizers
In view of the COVID-19 pandemic, TSA is allowing one liquid hand sanitizer container up to 12 ounces per passenger in carry-on bags until further notice. Passengers can expect that these containers larger than the standard allowance of 3.4 ounces of liquids permitted through a checkpoint will need to be screened separately, which will add some time to their checkpoint screening experience. Please keep in mind that all other liquids, gels, and aerosols brought to a checkpoint continue to be allowed at the limit of 3.4 ounces or 100 milliliters carried in one quart-size bag.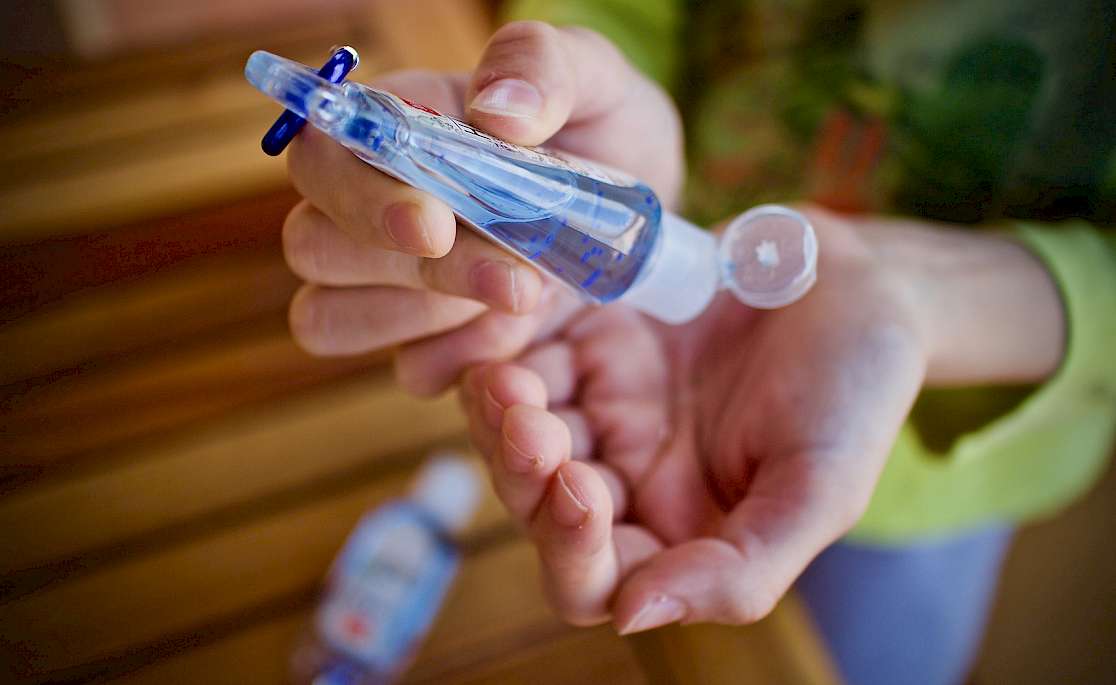 If you have specific questions for TSA, contact them with your question at Twitter at @AskTSA or via Facebook Messenger. A team of TSA employees are on duty Monday - Friday from 8 a.m. to 8 p.m. Eastern Standard Time and on Saturday, Sunday, and Holidays from 9 a.m. - 7 p.m. EST.