Travel Tip Tuesday | Airport Parking
How to Make Parking at the Airport Easy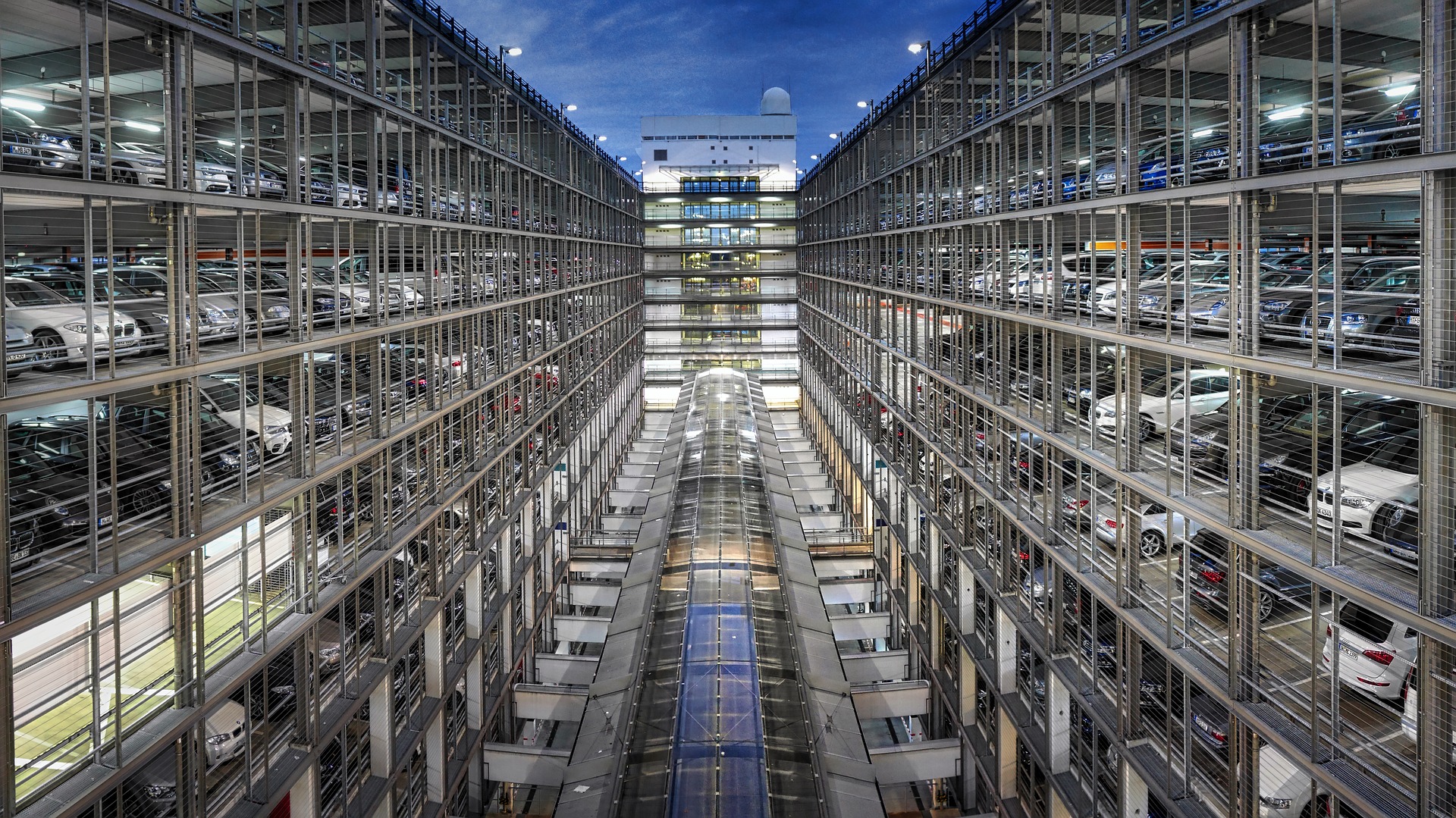 Parking at the airport can be stressful, especially if you are running late or not sure where you are going. There is a helpful App https://www.airportparkingreservations.com that offers the best deals for airport parking lots. This app has been around since 2,000 and has booked more than six million reservations with 600,000 users. The app has 22,810 reviews on trip advisor at the time of this writing and has a five-star excellent trip advisor rating and a "Trustpilot" badge.

The App lets you book airport parking at more than 100 airports in the U.S. and Canada. They also offer parking at cruise ports in the U.S. It also offers savings, some discounts are as high as 70% off as compared to the cost of on-airport parking. Best of all, you can book your spot in advance so you don't have to stress on the day you travel. Another perk is that cancellations are free.

Payment is required at the time of reservation, for some parking areas you only prepay a portion of the fee and the remaining balance at the parking lot. Most parking partners accept cash and major credit cards but, to be safe, be sure to read the information provided about each parking lot before reserving. If your schedule changes resulting in your being parked longer than indicated on your reservation you will be charged the difference when you depart from the lot.

Presenting a copy of your Reservation Receipt is required for you to get the guaranteed rate on your reservation. All cancellation policies are printed on the reservation receipt and in most changes you can cancel your reservation for a full refund within the first 24 hours after your reservations were originally submitted. Cancellations made after this 24 hour period will not be refunded the service fee.