A Fresh Look At Washington D.C.
Washington D.C. our Nation's Capitol – a place where history comes alive – there are monuments, memorials, museums, and a hot culinary scene. In 2016, D.C. was named restaurant city of the year by Bon Appetit and hottest food city by Zagat. In a nutshell, Washington D.C. is a place like no other, as colorful and eclectic as America itself. There is no better way to see it than with Tours of Distinction in a 52 seat luxury motor-coach provided by DATTCO.
On this fully escorted tour participants will visit of some of D.C.'s most iconic attractions including Arlington National Cemetery, the Lincoln, FDR, and MLK Memorials, Tomb of the Unknown Soldier, Vietnam Wall, Arlington House, Smithsonian, and Mount Vernon, just to name a few.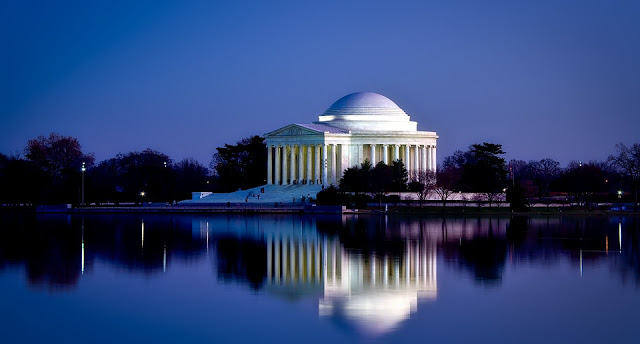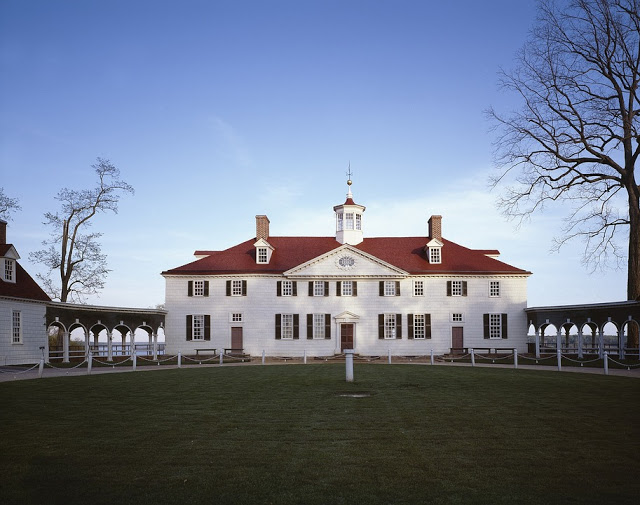 National Museum of African American History and Culture
A highlight of the TOD Washington D.C. excursion is a special pass to the new National Museum of African American History and Culture. This evocative museum is designed to illustrate the major periods of African American history, beginning with the origins in Africa and continuing through slavery, reconstruction, the civil rights era, the Harlem Renaissance and into the 21st century.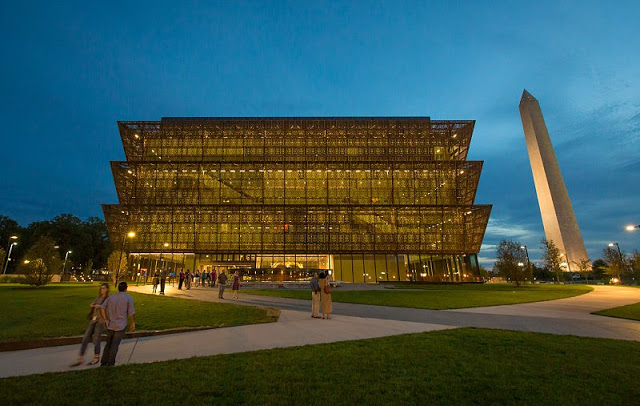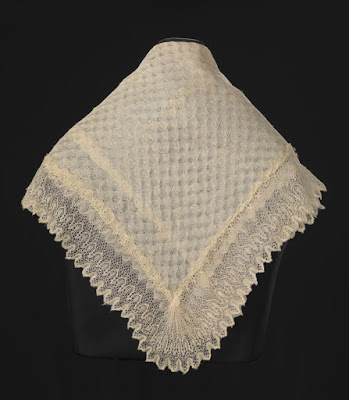 There are many highlights in this museum, and a few that shouldn't be missed. The collection of  American abolitionist and political activist Harriet Tubman is fascinating. Among the many items on display, the collection includes her hymnal (c.1876); lace shawl (c. 1897) given to her by Queen Victoria; and family photos from her funeral.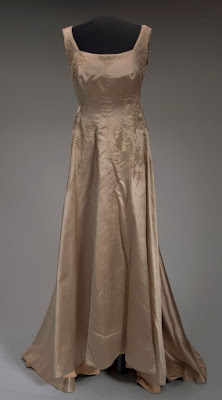 A beautiful satin gown that was worn by Danbury Connecticut's Marion Anderson is also on display. Anderson was one of the most celebrated singers of the twentieth century that made history by singing on the steps of the Lincoln Memorial after she was denied the right to perform at Constitution Hall by the DAR because of her race.
A 1920 restored Pullman passenger car that ran along the Southern Railway Route during the Jim Crow era of the twentieth century is one of the largest artifacts in the collection. This disturbing immersive experience serves as a centerpiece to the exhibition, "Defending Freedom, Defining Freedom: Era of Segregation 1876-1968. Walking through this car gives visitors the uncomfortable feeling of what our segregated past was like.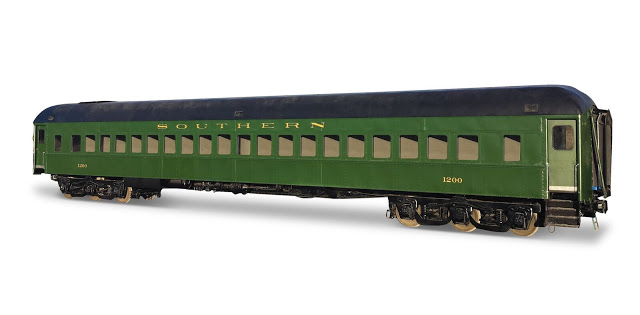 If you are a fan of Chuck Berry, don't miss his gleaming red Cadillac convertible from 1973 that was driven during the filming of Hail! Hail! Rock 'n' Roll, a documentary that chronicles two concerts that he performed in 1986. Today this iconic car greets visitors in the music exhibit and is a symbol of Berry's musical legacy as a primary architect of rock 'n' roll.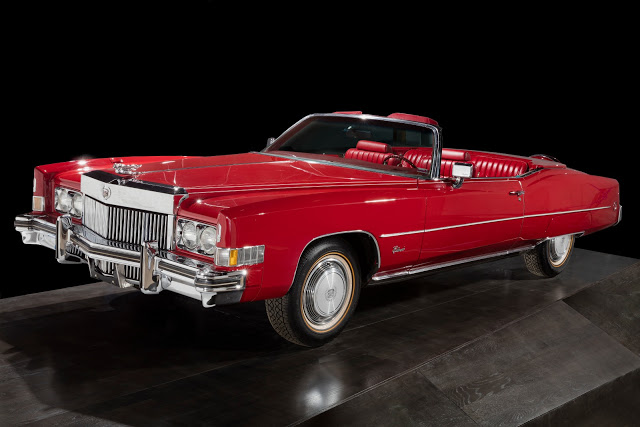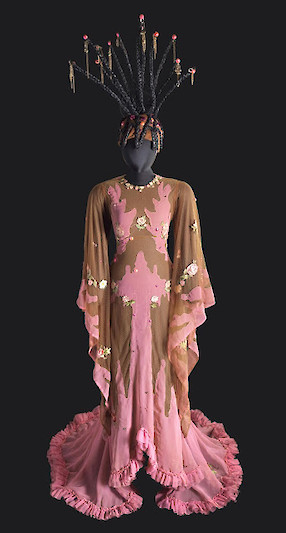 If you are a fashionista, this museum has a treasure trove of Black Fashion with more than 1,000 garments on display. There are garments created by slaves and famous dressmakers such as Ann Lowe, Arthur McGee, and Rosa Parks as well as clothes by contemporary designers such as Peter Davy, and Geoffrey Holder.
There are many more exhibitions from famous Works of Art and Emmett Till's casket, a glass-topped coffin (c. 1955) that held the body of 14-year old Emmett Till whose murder in Mississippi helped to galvanize the civil rights movement, to slave cabins from Edisto Island in South Carolina that date from 1800 to 1850.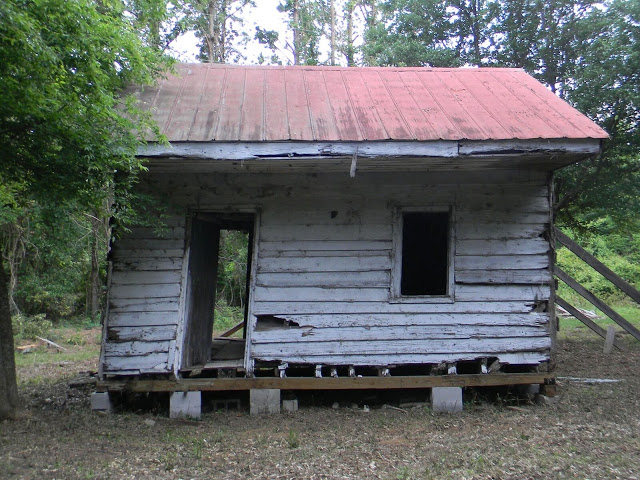 For Foodies!
For TOD staff, good food is a serious cultural pursuit! We know that after all this sightseeing, odds are that you have worked up an appetite! With that in mind, we have included two special culinary outposts -  one with fabulous views (and food) and the other, a spot where the locals in the know dine.
Tony & Joe's Seafood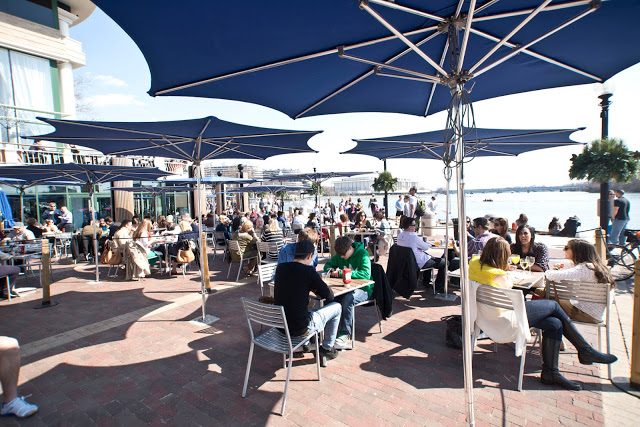 Imagine relaxing on the water… a gentle breeze is blowing and you are dining on fresh delicacies from Tony and Joe's Seafood place located right on the exclusive Georgetown Waterfront. This is dining with spectacular views of the serene waters of the Potomac River, Kennedy Center, Washington Monument, Roosevelt Island, and the Key Bridge.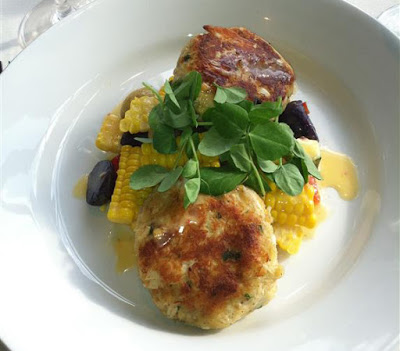 There are so many tempting dishes to choose from like Maryland Crab Cakes, a Chesapeake Steampot of seafood goodness or even a great Filet Mignon. It is no surprise that this restaurant won a 2017 Open Table Diners Award.
Theismann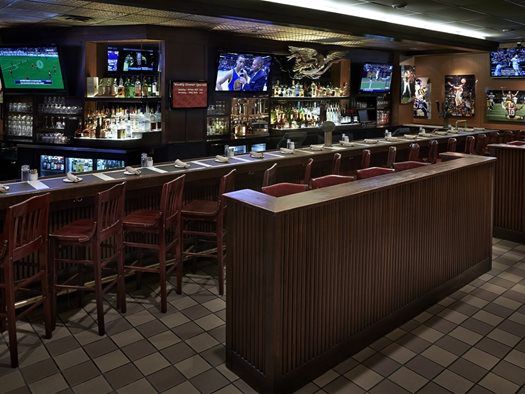 In Alexandria Virginia, experience Theismann, a neighborhood pub restaurant that has been pleasing locals and visitors since 1975. Menu offerings here are varied and extensive,  from bar fare to eclectic entrees. Theismann offers something for everyone and includes dishes like Mahi over lobster risotto and shallot blue cheese topped filet to wings, burgers, chops, salads, and nachos.
The L-shaped bar is flanked by two dining rooms that offer a view of the bar. In warm weather, rooftop deck dining is also offered.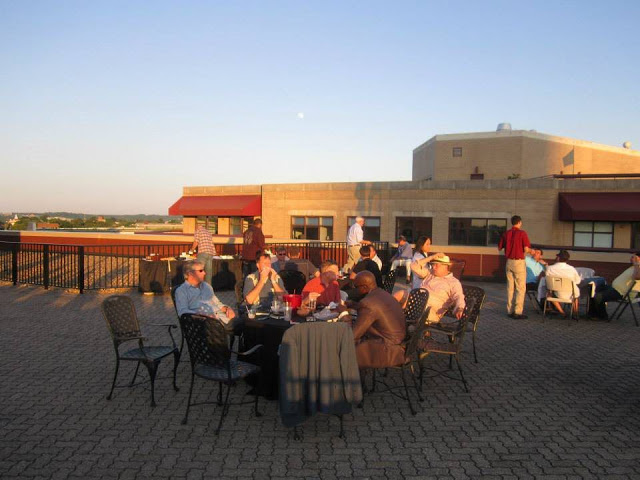 Travel In Safety & Comfort
Our professional team curates every aspect of each tour itinerary with the enjoyment of our clients in mind right down to the motor-coach company we contract. The comfort and safety of our clients is paramount to our philosophy…to make every journey with us the best that it can be, and that's why DATTCO is our motor-coach partner.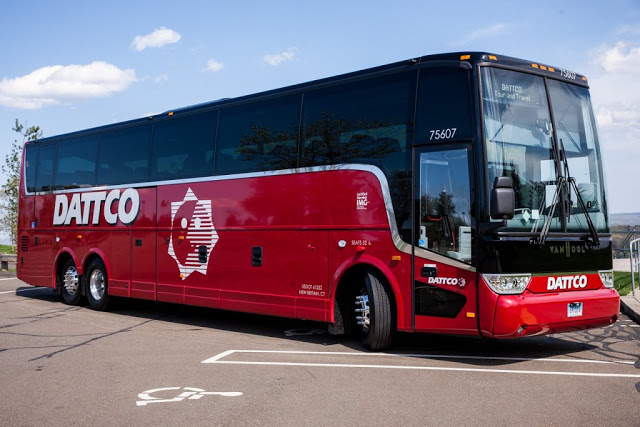 You will be traveling in a state of the art 52 passenger seat motor-coach with our transportation partner, DATTCO. This motor-coach provides lots of legroom, comfortable reclining seats and plenty of overhead storage that makes traveling in this vehicle a delight. This luxury motor-coach also has large flat screen monitors, WIFI, and outlets to charge your phone and laptop so you are never disconnected.
Tour Details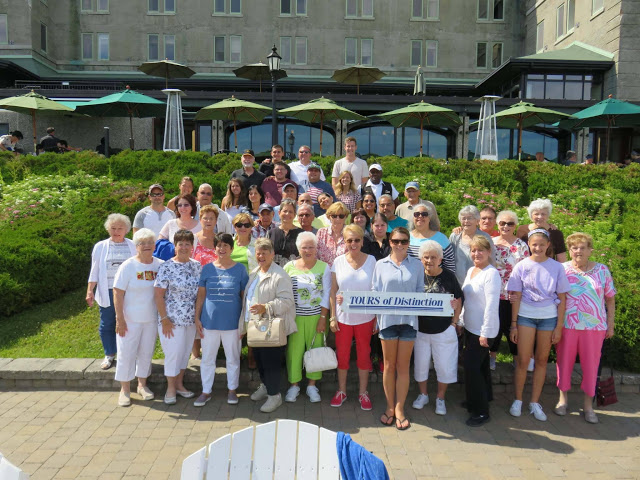 Tours of Distinction is offering this three-day roundtrip excursion to Washington D.C. July 20-22 and November 16-18.  The D.C. Tour includes includes four meals, two breakfasts, and two dinners plus two nights at the Holiday Inn Capitol. 
Also included in this tour:
Admission/tram tour of Arlington National Cemetery
Admission to Mount Vernon
Admission to the *new* African American Museum of History
Roundtrip baggage handling
A professional Tours of Distinction Tour Director.
There are no hidden fees, even all gratuities for the Tour Director, Driver and Local Guides are included in the price.
About Tours of Distinction
For more than 45 years, Tours of Distinction has understood that your vacation time is precious. Travel is a way of life for members of our team and we want to share our discoveries and in-depth knowledge with you. Our clients seek authenticity and our team's expertise and hands-on assistance will ensure that your journey with us is fun, fulfilling and, that it fits your budget.  Our goal is to make sure that every day of your journey with Tours of Distinction is the best that it can be.
For almost a half a century, Tours of Distinction has offered a diverse collection of small escorted group and individual tour itineraries carefully crafted by our Professional Travel Team. We specialize in everything from carefree Day Trips and multi-day adventures to 7 - 14-day journeys of a lifetime, nationally and internationally. Whether you are a first time traveler or a seasoned globetrotter we are here to provide you with expert service because when it comes to travel, service and our years of experience make all the difference.