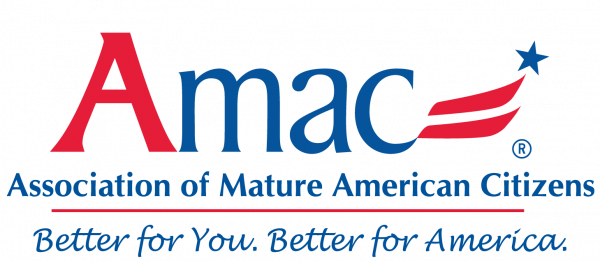 The Association of Mature American Citizens (AMAC) is here to protect and defend the sanctity of our Constitution and fidelity to our Nation's Founders. We are unabashed in our fight to protect freedom of the individual, free speech and exercise of religion, equality of opportunity, sanctity of life, rule of law, and love of family. If you think those things still matter, AMAC is for you. 
---

TVCCA is a private, non-profit Community Action Agency, incorporated in 1965. We are well recognized as a community leader – and partner – in advocating for and meeting the needs of the region's economically and otherwise disadvantaged citizens.
Tours of Distinction is proud do support  and partner with the TVCCA. Our goal is to give back to each community we operate in and are honored the TVCCA is our first partner for grassroots community action. A portion of every tour purchased with Tours of Distinction is donated to the TVCCA and their meals-on-wheels program.
---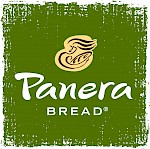 Panera Bread is synonymous with quality and a perfect match for our tours when a quick, satisfying catered lunch is needed on the go! Tours of Distinction is proud to offer the choice of Panera Bread catered lunches on our Student Tours & Overnight Tours - Making it easy.
---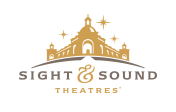 Each year, Sight & Sound Theaters welcomes more than a million people from around the world who come to experience these amazing stories. With over forty years of bringing the Bible to life on stage, they've had quite a journey. Tours of Distinction is honored to partner with Sight & Sound Theaters for our tours to Lancaster, PA. A trip to Lancaster is not complete without your ticket to the theatre. Our You Tube Channel has a great video showing you the Sight & Sound experience. Get excited.
---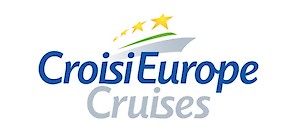 Croisi Europe is a family owned, cruise owner/operator based in Strasbourg, France. Their fleet of vessels are beautiful, new and well maintained. Their 1,000 team members enhance the cruise experience beyond expectations.  We have partnered with them on many of our exclusive Cruise Tours and Barge Cruises throughout Europe ~ found nowhere else. Our values of exceptional customer service, unique and creative experiences and passion for travel are create the perfect combination. Explore your Cruise Tour with Tours of Distinction.
---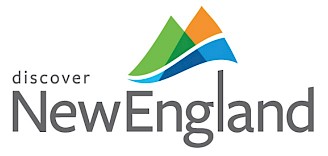 Tours of Distinction is a partner of Discover New England. We are delighted to showcase New England, our home-base, as features in many of our tours and Discover New England was the perfect fit!
---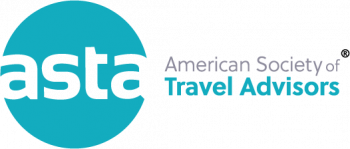 ASTA's mission is to facilitate the business of selling travel through effective representation, shared knowledge and the enhancement of professionalism.
---

The Constitution State. Connecticut offers so much of the quintessential American experience. We are honored to be able to
allow you to discover this fantastic state. 
---

Digital Travel Academy is an online resource that offers both private and group coaching to our travel agency partners to help them grow and succeed in their travel businesses. Tours of Distinction supports the academy because we stand behind our travel agent community. We work alongside only the very best travel agents in the industry to ensure the optimum experience for our travelers.