Tours of Distinction | Travel Since 1971
Since 1971, Tours of Distinction has offered a diverse collection of escorted and customized guided group tours for over 55's, carefully crafted by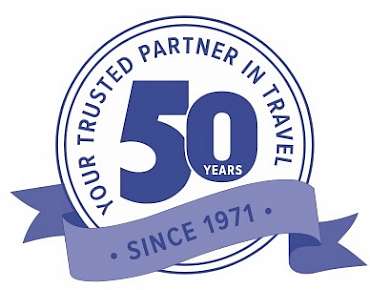 our professional travel team to over 500,000 travelers. We are one of the best senior group travel companies that specializes in everything from carefree Day Trips, Land & Multi-day Bus Tours and Cruises. From the USA, Canada and all over the world, whether you are a first-time traveler or a seasoned globetrotter, if you love life-enriching moments, meeting new friends and experiencing the heart, soul and adventure of a destination, then traveling with Tours of Distinction is the right vacation for you.
We've been providing life-enriching experiences for seniors putting them at the heart of the destination and creating lasting memories for over 50 years. Our expert service, guidance and years of guided group tour experiences help make all the difference.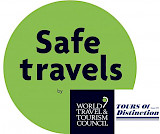 For Tours of Distinction, our goal is to make sure your journey is as distinct as you, and the best it can be.
Our name says it all.